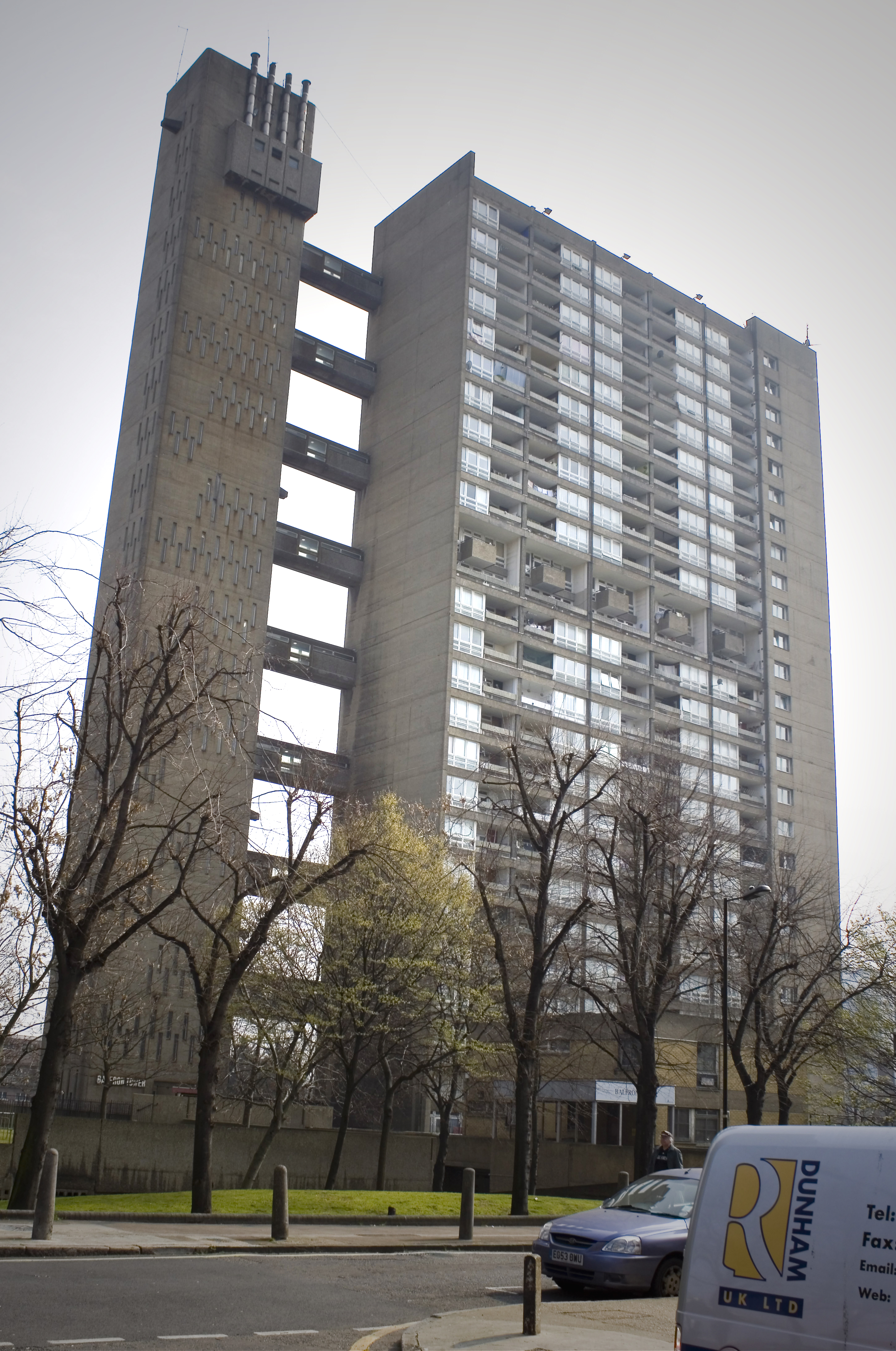 Prime Minister David Cameron has pledged to regenerate some of England's worst council estates. The PM is expected to outline a series of proposals set to address the issue on Monday. 
The PM plans on bulldozing some of the country's so-called 'sink estates' and tear down what he calls "brutal high-rise towers" and "bleak" housing to build new homes.
Lord Heseltine will lead the initiative – Heseltine was in charge of the Liverpool regeneration in the 80s.
In an article for the Sunday Times, Cameron wrote: "Within these so-called sink estates, behind front doors, families build warm and welcoming homes.
"But step outside in the worst estates and you're confronted by concrete slabs dropped from on high, brutal high-rise towers and dark alleyways that are a gift to criminals and drug dealers.
"Decades of neglect have led to gangs and antisocial behaviour. Poverty has become entrenched, because those who could afford to move have understandably done so."
Cameron added: "For some, this will simply mean knocking them down and starting again. For others, it might mean changes to layout, upgrading facilities and improving local road and transport links."
No specific estates have been identified so far, but the government will be injecting £140 million to rehouse occupants and help councils and housing associations with planning and construction costs.
Shadow housing minister John Healey said: "Any extra to help councils build new homes is welcome but Conservative ministers have halved housing investment since 2010 and are doing too little to deal with the country's housing pressures.
"People simply won't see this small-scale scheme stretched over 100 estates making much difference to the housing problems in their area."
Full details of the plan will be presented in a keynote speech by Cameron on Monday. The PM will also outline plans to increase government funding for relationship counselling for troubled families.