Tesla has moved forward with its semiautonomous driving technology by releasing a new version of software for the Model S and X, including a feature that allows users to summon the car to pick them up and have the car park itself.
The roll out of version 7.1 means that the Tesla vehicles can drive on their own to pick a person up or self-park without anyone needing to be inside the car.
Users can now park their Model S from outside the vehicle – especially useful for parking in tight spaces and narrow garages.
The 'Summon' feature allows Tesla owners to use their key fob to park their vehicle within 39 feet of the final parking space so that the Model S can move straight into the space in either Drive or Reserve.
The feature also allows owners to send a signal to the vehicle and initiate it to automatically drive itself to the owner – the car automatically opens the garage door, drives out and goes to the owner's location autonomously.
The new version also brought new Autosteer and Autopark updates.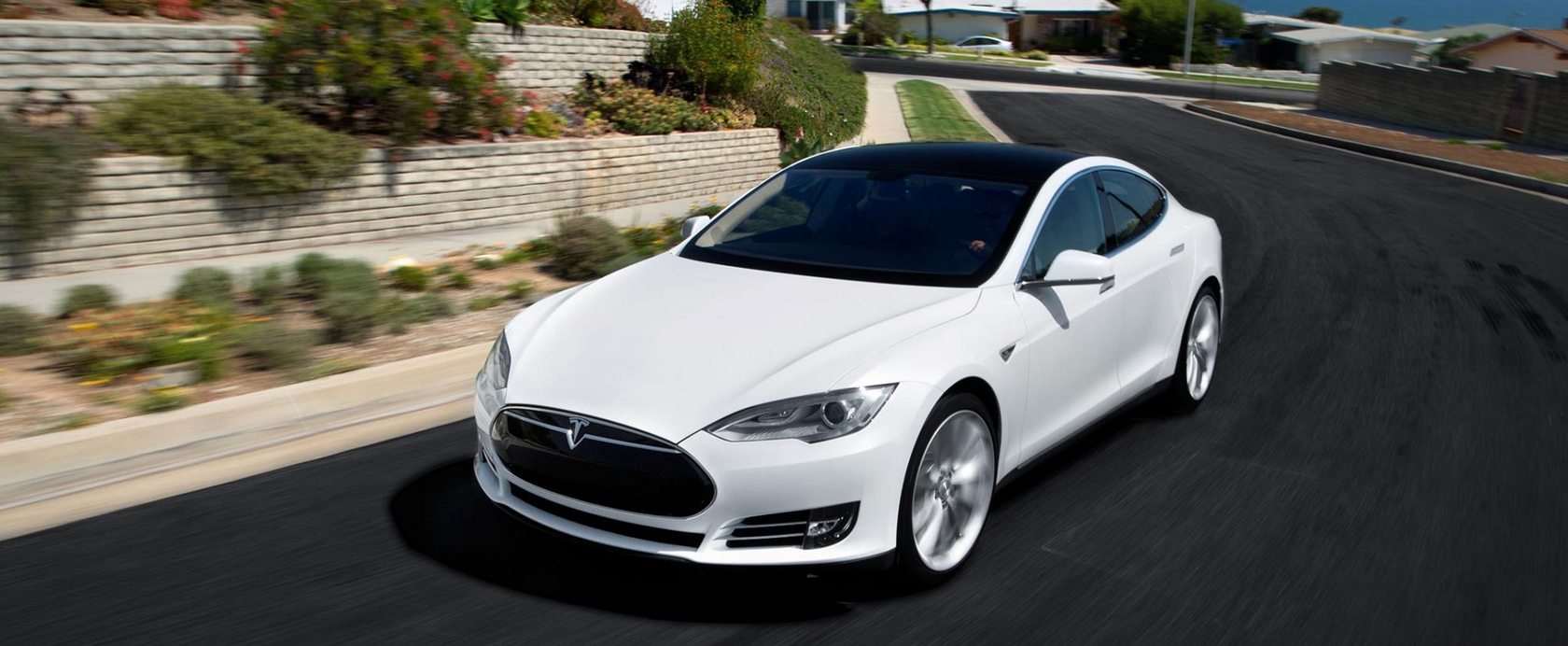 The Autosteer feature can no longer be turned on in residential roads or those without a center divider. In addition, when Autosteer is activated the Model S can only reach speeds matching the speed limit of the road (plus an additional 5mph).
When Tesla CEO Elon Musk unveiled the update enabling cars to auto-steer and park on their own he said that it is "important to exercise great caution at this early stage," in the long term, he added, "people will not need hands on the wheel — and eventually there won't be wheels and pedals."
---
Video of a Tesla owner using the new 'Summon' in 7.1 to exit a garage:

---