Car-makers in the UK are already preparing to import more steel from continental Europe as one of the main UK suppliers, Tata Steel, continues to look for a buyer for its beleaguered British plants.
The Indian company has put its whole UK steel business up for sale amid cheaper imports from China, heavy losses, and market weakness.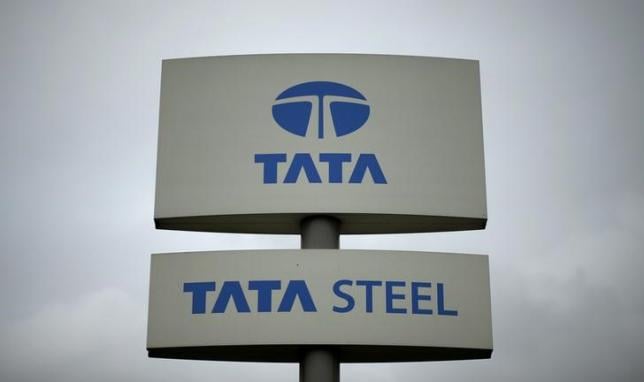 The automotive industry accounts for approximately 60 percent of Tata UK's customers.
According to a recent report by Reuters, the auto industry is already making plans to import from other suppliers.
A spokesperson for the car-maker Vauxhall, which gets around 60 percent of its steel from the UK, was quoted as saying that its "purchasing teams are already working to find alternative sources in Europe", if Tata fails.
Honda, which sources about one tenth of its steel from the UK said, similarly said that "there is a contingency plan in place if the situation with Tata changes".
Tata Steel knows that the sooner it can find a suitable buyer, the better it is for both its employees and customers.
"One of the reasons why we've been keen to conclude this process as quickly as possible is because uncertainty is not good for customers and it's not good for employees," a Tata Steel spokesman said.
"Customers do want certainty from us and that's one of the reasons why we've made clear the sales process needs to be time bound."
The UK steel industry is in crisis, making it difficult for the Tata to attract buyers – after almost three months after the sale process started the Indian firm has not provided a shortlist of bidders.
---
---
Alasdair Reisner, chief executive of the Civil Engineering Contractors Association, told Reuters:
"Tata is evidence that this is an increasingly global market and therefore, where cost is an issue, people who use steel will look at the affordability of UK-sourced steel, European–sourced steel and steel sourced elsewhere,"
He added: "Increasing issues such as lower carbon solutions are also very important for our members and that supports UK sourcing but equally they have to be affordable against their competitors and if using UK steel means that they are not, that represents a challenge."