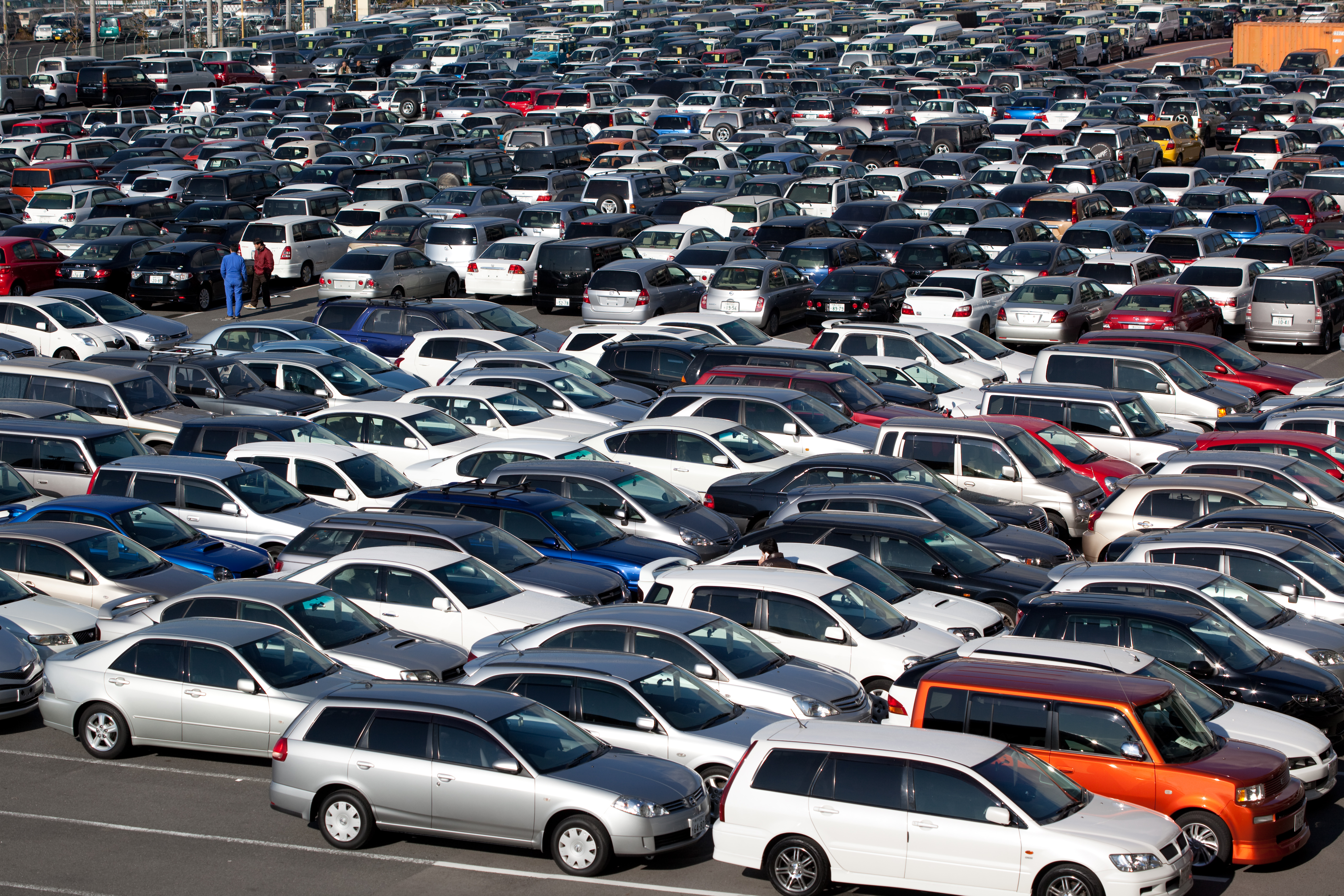 Car ownership in the UK is on the rise, according to a report published by the British Car Auctions (BCA).
The report revealed that UK car ownership has rebounded from a five year low of 69% of households in 2014 to 75% in 2015.
Used car sales have soared
Used car sales in 2014 hit £45.1 billion, a 5.6 percent year on year increase and an all time high.
The biggest influence for people buying used cars is price, at 58%, followed by running costs at 37% and brand at 32%
Spencer Lock, Group Managing Director, BCA, said: "Used car market values rose to record levels, as did the combined value of new and used cars sold as a record-breaking £88.5 billion was spent on used and new cars last year."
The average age of used cars being purchased has climbed up
The average age of the used cars sold increased more than 12 months to almost 7 years and 10 months.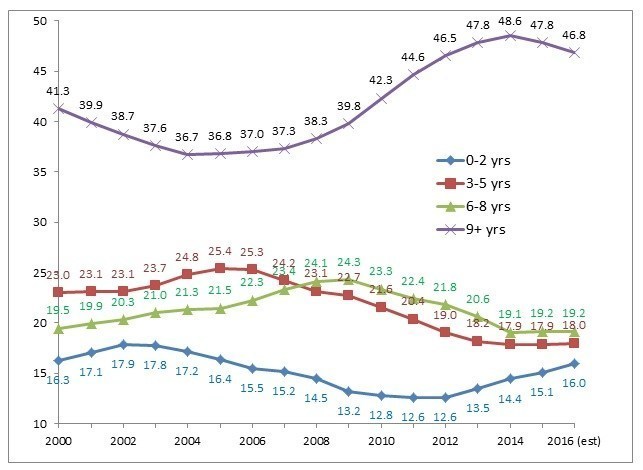 UK Car Parc – average age of cars 2000-2016
The BCA said that the reason why the average age of a used car has climbed up is because new car production plunged in the years after the credit crunch.
However, the BCA expects the average age of used cars to begin falling again because of strong new car sales in recent years.
Lock commented on the findings: "The shape of the used-car market is likely to change as the new cars sold in the last three or so years start to feed into the sector in greater volumes. Dealers that have had to focus increasingly on older vehicles should find growing volumes of younger used cars available to meet the needs of their customers."