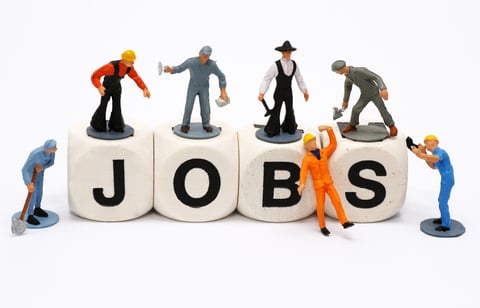 Economists expect that average earnings in the UK rose 2.9 percent over the three months to July compared with a year ago.
Inflation in July was just 0.1 percent, which means that wage growth is outpacing price rises considerably.
If earnings continue to increase at this pace then average salaries will return to pre-crash levels in 2017.
Matthew Whittaker, chief economist at the Resolution Foundation, said: "Britain's pay recovery has settled in at a healthy 2.8 per cent, helped along by historically low inflation. After six years of falling real pay, this period of catchup growth is very welcome for workers.
"But it may prove short-lived once inflation picks up. Even in the optimistic scenario in which wage growth remains above-trend, it will be 2017 before the pre-crisis average pay level is restored, a decade of lost growth."
The foundation pointed out that earnings are still more than £110 a week lower than what they would have been if pre-crisis trends continued.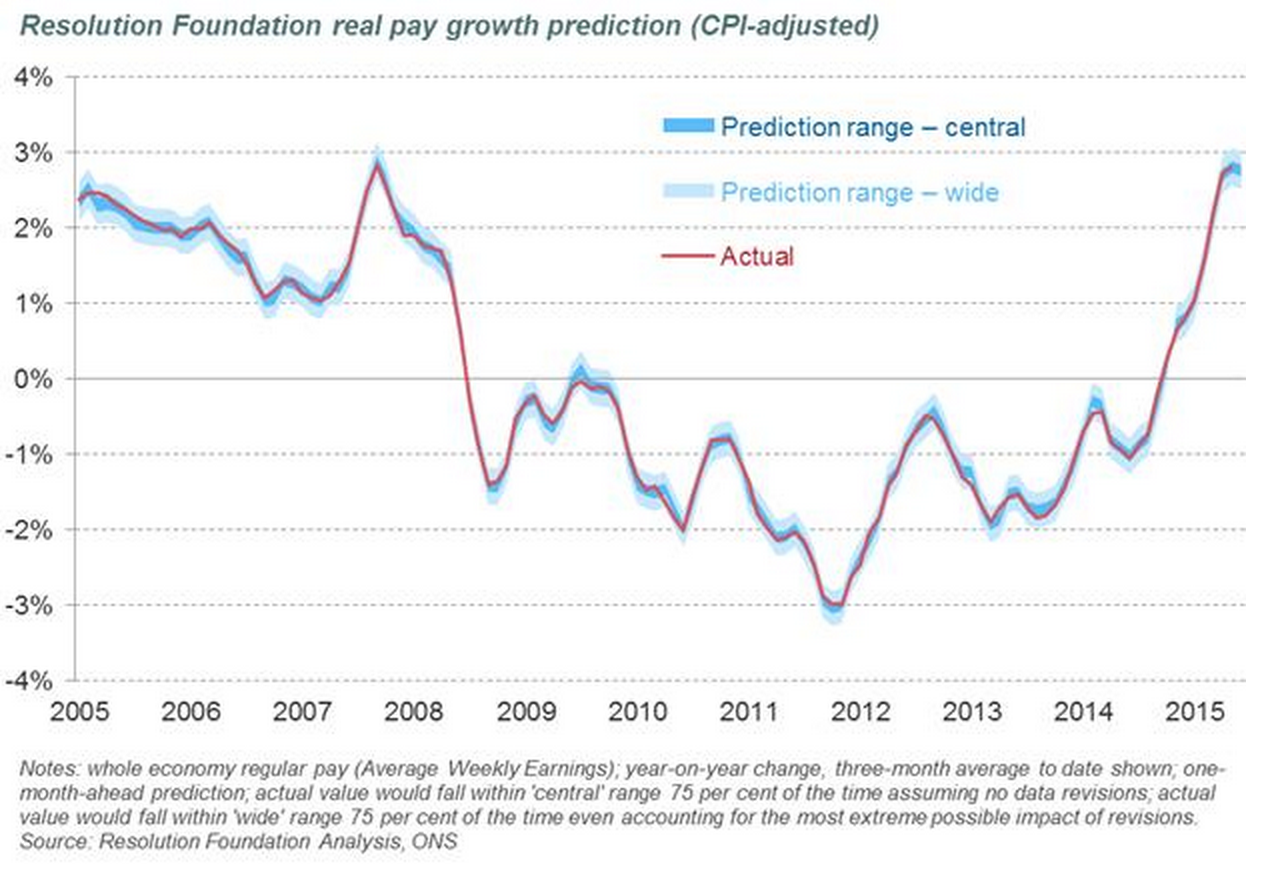 Mark Carney, the Governor of the Bank of England, said in August that it "wouldn't be surprising if we have another month or two of negative inflation."
Economists also expect inflation that inflation fell back to zero in August, with some predicting that the UK fell back into deflation.
A Treasury spokesman said: "The hard work on the economic recovery is now paying off as people see their pay packets growing – and the new national living wage will help that further.
"But the job is not yet done, which is why we need to continue working through the plan to build a more resilient economy.
"As the Resolution Foundation says, Britain must address its productivity record, which is why the government launched the Productivity Plan in July – our blueprint to fix the foundations of our economy to secure the prosperity and livelihoods of generations to come."
---