Casio Computer Co. announced that it will be introducing its first smartwatch sometime next year.
Pricing and specs have yet to be revealed, but the Japanese watch maker said it is aiming to develop a comfortable and durable watch that "tries to be smart".
After 27 years at Casio, Kazuo Kashio recently stepped down as president and handed over the position to his son, Kazuhiro Kashio.
Kazuhiro Kashio said:
"We are trying to bring our smartwatch to a level of watch perfection: a device that won't break easily, is simple to put on and feels good to wear,"
Casio has a history of wearable tech devices
In the past, the Japanese brand has developed watches with different features such as heart rate monitors, schedule managers and communication functions. Watches with those features are considered to be wearable tech, not smart watches – as they don't interact with third-party software.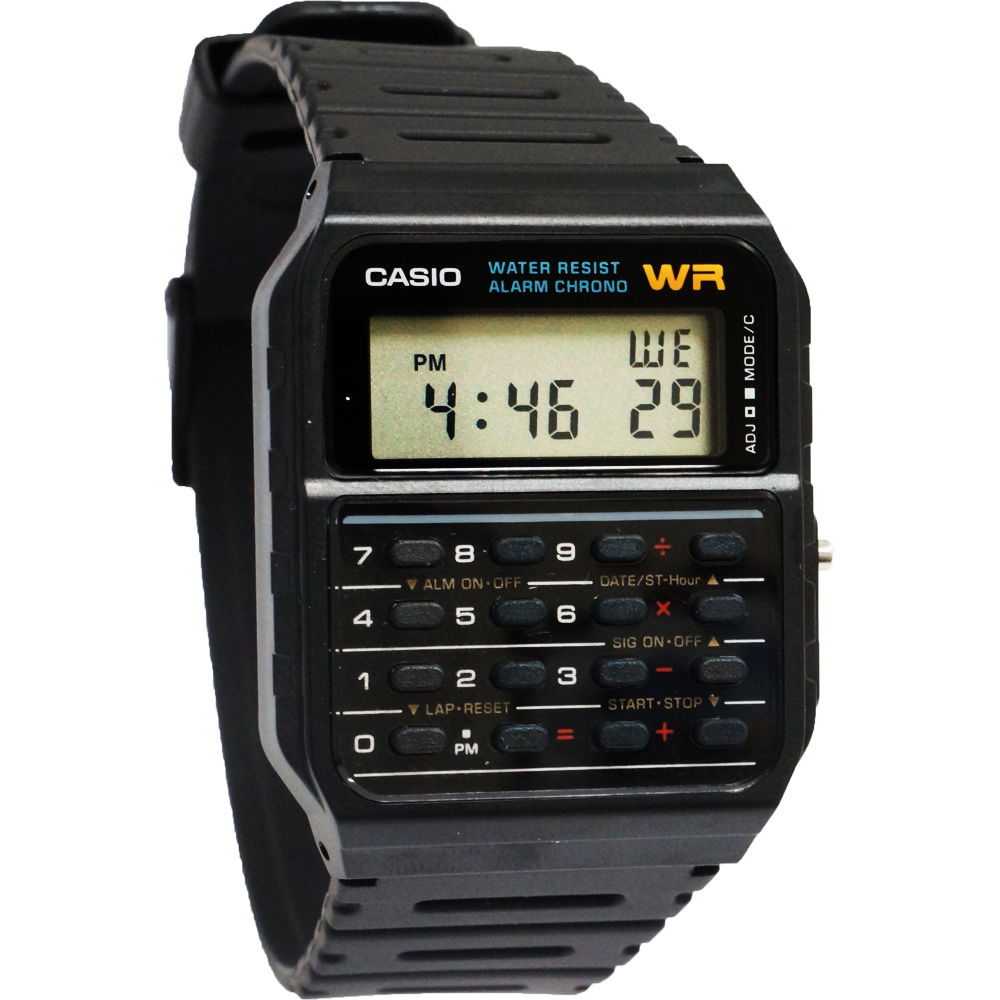 The Casio calculator watch is an example of wearable tech that the company has released in the past.
How much will the Casio smartwatch cost?
The price of the smartwatch is expected to be around $400 or ¥50,000, which would compete against the likes of the Apple Watch and Samsung Gear.
Kashio doesn't expect the watch to be an "instant success"
"I don't think the smartwatch will be an instant success but we want it to grow in the long term," Kashio said.
Casio expects to target roughly $80 million in sales with its first smartwatch. By 2020 the smartwatch market is expected to reach around 101 million shipments.