China has 649 million internet users according to a recent report by China Internet Network Information Center (CINIC). The number of people going online with their smartphones has also surged, with 557 million using handsets to go online.
In 2014 the Chinese internet population increased by 31 million, and the number of mobile internet users rose by 57 million.
This means that the number of internet users in China is just over double the US population making it no surprise then that American companies such as Google, Twitter, and Facebook quickly want to expand their presence in China and tap into its growing internet market.
Numerous Chinese tech companies are benefiting from this increase, such as the e-commerce groups Alibaba and JD.com Inc, the search giant Baidu Inc, as well as smartphone maker Xiaomi Inc.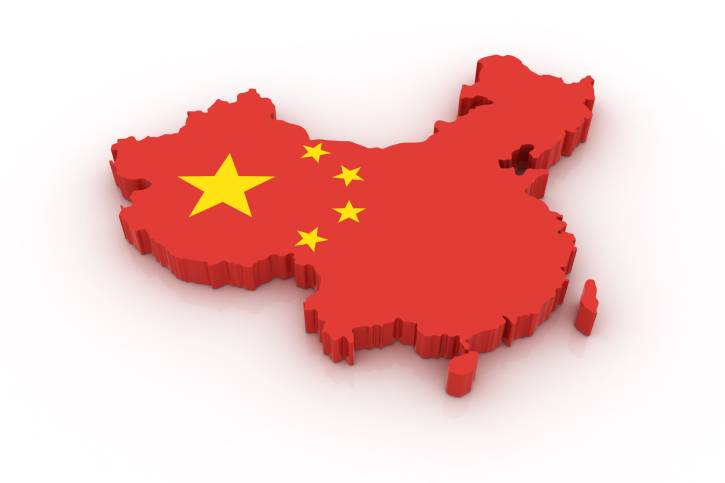 China's internet population is higher than any other country.
Despite the high number of internet users, the country's internet penetration rate is 47.9 percent and rural users only account for just over a quarter of China's total. In the US 74.4 percent of households reported internet use in 2013.
The agency's researchers reported:
"On February 3, 2015, China Internet Network Information Center (CNNIC) released the 35th Statistical Report on Internet Development in China in Beijing. The Report shows that as of December 2014, China had an Internet user base of 649 million and an Internet penetration rate of 47.9%.
Specifically, mobile apps for travel reservation beat other mobile apps with the annual user growth rate of 194.6%; the O2O (Online to Offline) market had grown rapidly and O2O had become a pace-setting business mode in the industry; China's Internet business sector had made considerable progress in the overall environment, Internet app popularization and the development of hot industries."
Adding:
"As of December 2014, China had 557 million mobile Internet users, an increase of 56.72 million over the end of 2013, and the percentage of those using mobile phones to go online jumped from 81.0% in 2013 to 85.8%. The use of mobile instant message apps had grown steadily, attracting 91.2% of the mobile Internet users.
The explosion of mobile online games had slowed down and stabilized and their market share is expected to further increase in 2015. Users of mobile travel reservation apps had increased by 194.6%, making them the fastest-growing category of mobile business apps. Other mobile business apps including mobile e-shopping, mobile payment and mobile banking had grown by 63.5%, 73.2% and 69.2%, respectively, an annual growth higher than that of other mobile apps."