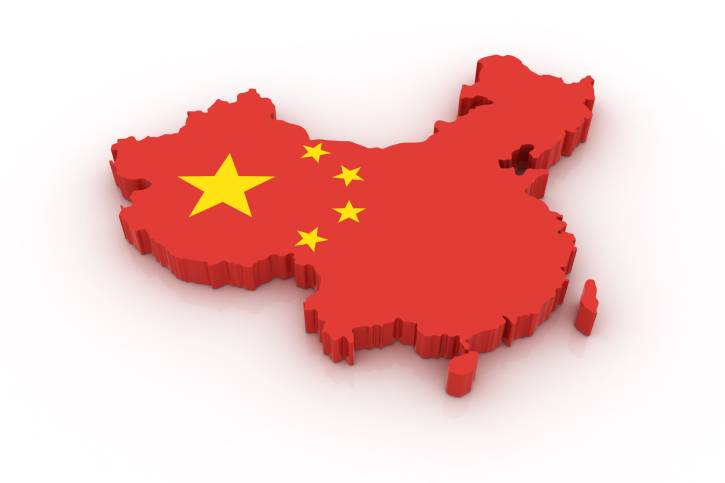 Chinese factory activity beat expectations in September, picking up more than forecast, according to official government manufacturing data, but it still contracted for the second consecutive month.
The manufacturing purchasing managers' index (PMI) climbed up to 49.8 in September from August's reading of 49.7.
A reading below 50 means that factory activity contracted, while anything over that figure indicates expansion.
Analysts expected an official PMI of 49.6 which would have been the lowest level since August 2012.
The Chinese government's policy easing appears to be helping boost economic activity in the country.
Julian Evans-Pritchard, economist at research firm Capital Economics, said in a note on Thursday: "Looking ahead, we expect sentiment to begin to improve gradually over the coming months as the stock market stabilises and recent policy support measures continue to feed through into stronger economic activity,"
However, the figure is an indicator that conditions were deteriorating and may mean that Beijing will have to introduce further stimulus measures.
"Even though the PMI recovered, it was still below the 50-point level and lower than the same historical period," Zhao Qinghe, an official at the bureau said in a statement.
"That showed the relatively weak internal and external demand and the manufacturing sector is still facing relatively big downward pressures," Zhao said.
The Chinese government expects the country to expand by 7% this year, however, weak economic reports over the past few months has raised concerns about whether the country will be able to meet its target.
Third-quarter GDP data will be released on Oct 19. Many economists forecast growth to drop below 7%.