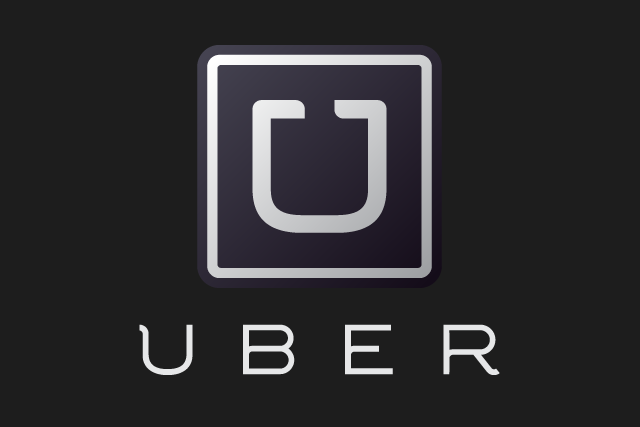 There could be tighter regulation in store for private hire vehicles (PHV) in London which would affect app-based ride-hailing companies such as Uber.
Transport chiefs in London unveiled plans on Wednesday that would require firms to provide a booking confirmation at least five minutes before a journey starts and specify the fare prior to the booking being accepted.
Garrett Emmerson from Transport for London, said: "In recent years the private hire industry has grown exponentially and technology has also developed rapidly,"
Uber has already set up an online petition against the proposals which has attracted over 86,000 signatures so far.
"These bureaucratic new rules will not improve your ride," said Jo Bertram, Uber's Regional General Manager, UK, Ireland and Nordics.
"They're designed to address the concerns of black cab drivers, who feel under pressure from increased competition. But the answer is to reduce the onerous regulations cabbies face today, not increase them for everyone else."
Meanwhile the RMT union, a UK trade union covering the transport sector, welcomed the proposals.
"This is a step in the right direction towards tightening up controls on the PHV sector and apps like Uber but the union recognizes we need to continue to fight for full implementation and a rigorous system of monitoring and control to make this work," RMT General Secretary Mick Cash said.
Many private transport firms are also in favor of the proposals.
"We and others have been saying for some time that new app-based entrants have been playing fast and loose with the law and public safety," said Mike Galvin, Head of Regulatory Affairs for taxi firm Addison Lee.
Black cab drivers in London have stressed that by bypassing licensing laws firms like Uber have an unfair competitive advantage. There have already been a number of protests and demonstrations in London, some of which have brought traffic in the city to a complete standstill.