Chinese manufacturing growth slowed down in November to an eigth-month low, an indication that China's economy is losing momentum.
The Purchasing Managers' Index (PMI) dropped to 50.3 in November, according to the National Bureau of Statistics, below October's reading of 50.8.
The results came in after the country cut rates in an effort to support the economy, which is on track to its slowest expansion in almost a quarter of a century.
In the third quarter China's economy grew by 7.3 percent, the slowest rate of growth since the global economic crisis. The country is looking as if it will miss the government's target for the first time in over a decade.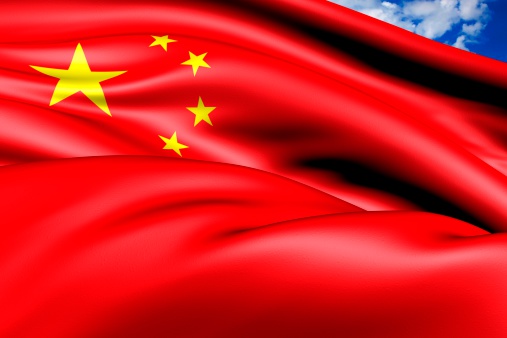 In a statement, Zhang Liqun, an economist at the Development Research Centre, said:
"The continued decline in the November PMI indicated that economic growth is still in a downward trend,"
Demand is stronger for Chinese goods in China than it is abroad, according to the PMI survey released on Monday. The survey mainly looks at large state-owned factories.
The new orders sub-index was at 50.9, down from 51.6 the month before. The news orders sub-index is a proxy for foreign and domestic demand.
Orders fell on a monthly basis, with the new export orders sub-index falling 1.5 percent from October down to 48.4.