BG Group backed down after one of the UK's biggest shareholder revolts and slashed incoming CEO Helge Lund's share award from £10 million to £4.7 million. BG shares slipped by about 4% on the news.
Mr. Lund, who has been CEO of Norwegian energy company Statoil, will join BG Group, the UK's third-largest energy company on March 2nd, 2015.
Investors were furious when the company tried to sidestep a 3-year 'binding' pay policy they had approved only six months ago, by seeking approval for the new CEO's giant pay deal.
There was strong criticism regarding Mr. Lund's proposed pay package from outside. The prestigious Institute of Directors (IoD) described the proposal as "excessive, inflammatory and contrary to the principles of good corporate governance."
Simon Walker, Director General of the IoD, last week expressed his strong opposition to BG Group's recommended pay deal. He added that calling an extraordinary general meeting in order to slip the proposal through that "drives a coach and horses through those arrangements" (the three year binding pay policy) was unacceptable.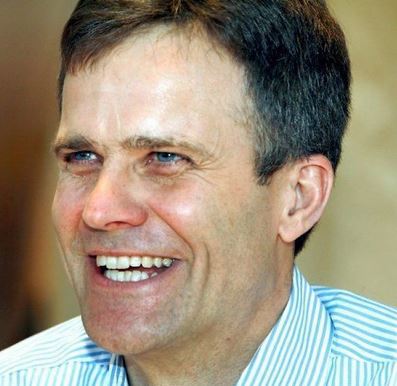 Mr. Lund is happy with the new remuneration package, BG Group said.
In a statement, BG Group wrote:
"Following extensive shareholder consultation, the BG Group Board and Helge Lund wish to respond to BG Group shareholder concerns. The Company today announces revisions to the remuneration package for its new Chief Executive, Mr Lund."
"The revised package brings all elements of Mr Lund's remuneration within the Company's remuneration policy approved by shareholders in May 2014. This removes the need for shareholder approval for the conditional award of shares previously proposed for Mr Lund."
"The conditional share award will no longer be made. Instead, Mr Lund will be granted an initial award of shares under the Company's Long Term Incentive Plan (LTIP), with a face value equal to £10.6 million, which will be subject to Company performance conditions."
Mr. Lund, who transformed Statoil into a $77 billion international giant in ten years, played an active role in the revised remuneration package and is content with the changes made, BG Group said.