Chinese tech giant Bytedance has acquired the popular lip-sync platform Musical.ly in a deal worth up to $1bn (£750m).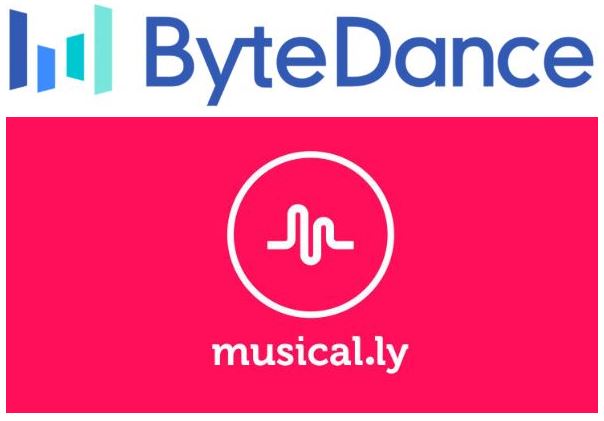 Musical.ly, founded in China by Alex Zhu and Luyu Yang, is an app that lets users make 15-second to 1 minute videos and with sound tracks to accompany them. The app has over 60 million monthly active users and is one of the first Chinese social media apps to gain popularity in Europe and North America.
Bytedance is known for its flagship content-recommendation app "Toutiao"(which means "headline" in Chinese). The app is one of the fastest growing mobile products in China – boasting 120 million daily active users in the country and on track to generate about $2.5 billion in revenue this year.
Bytedance – a rapidly growing Chinese tech startup
As one of the fastest growing tech startups in China, Bytedance has been given valuations up to as high as $20 billion.
"(By) integrating Musical.ly's global reach with Bytedance's massive user base in China and key Asian markets, we are creating a significant global platform for our content creators and brands to engage with new markets," Zhang Yiming, Bytedance chief executive, said in a statement.
Bytedance also recently entered a deal with Chinese mobile-app developer Cheetah Mobile to fund Live.me, a live-streaming app majority-owned by Cheetah with a community of about 30 million users, with $50 million.
TikTok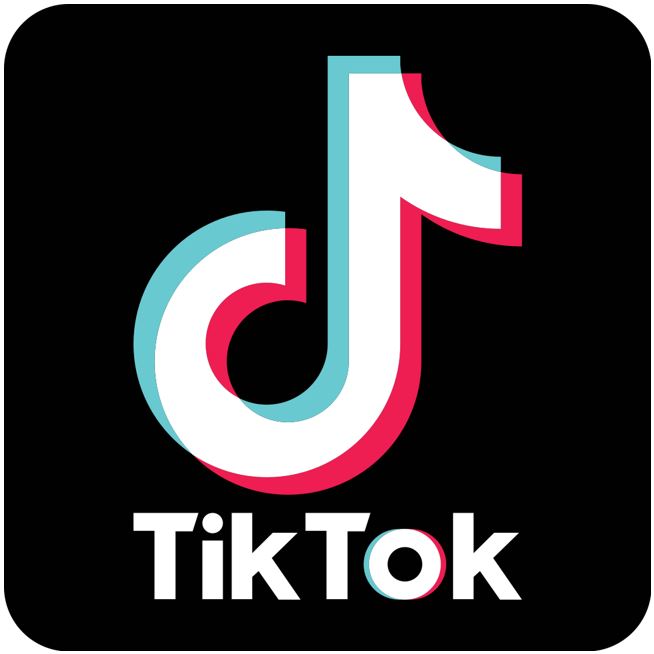 Update: Musical.ly is now called TikTok.
Interesting related articles: