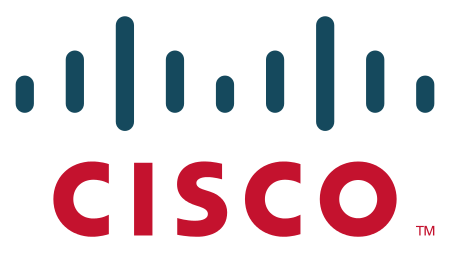 Cisco Systems Inc. agreed to acquire London-based Acano Limited for $700 million in cash.
The deal is set to expand Cisco's videoconferencing and other collaboration businesses.
Acano develops video infrastructure and conferencing software. Its hardware and software includes gateways, and video and audio bridging technology that allows customers to connect video systems from multiple vendors across both cloud and hybrid environments.
Cisco said that the collaboration strategy will help the company provide a better collaboration experience for users and tap into the massive market shift underway in collaboration. Cisco's collaboration business reported 17 percent year-over-year growth in the first quarter of fiscal year 2016.
Cisco said in a statement that Acano's "technology and expertise will enable us to accelerate our development in the key areas of interoperability and scalability."
"People, companies and organizations are more geographically dispersed than ever before, and collaboration is essential to helping teams increase productivity and drive growth," said Rob Salvagno, vice president, Cisco Corporate Development.
---
---
"Acano's innovations make it easier for customers to collaborate when, where and how they want. Together, we will help our customers to extend collaboration to every room, every screen and every user."
Cisco said that the Acanos transaction is expected to go through in the company's quarter ending April 30.