Britain's largest secondhand car dealer, British Car Auctions (BCA), is set to be acquired by Haversham Holdings (a consortium of the City's largest investors) for £1.2 billion, according to Sky News.
Haversham was set up last year and plans on buying "substantial companies and businesses in the UK and European automotive, support services, leasing, engineering or manufacturing sectors".
It is led by Avril Palmer-Baunack, who used to run the vehicle logistics business Autologic and was boss at Stobart.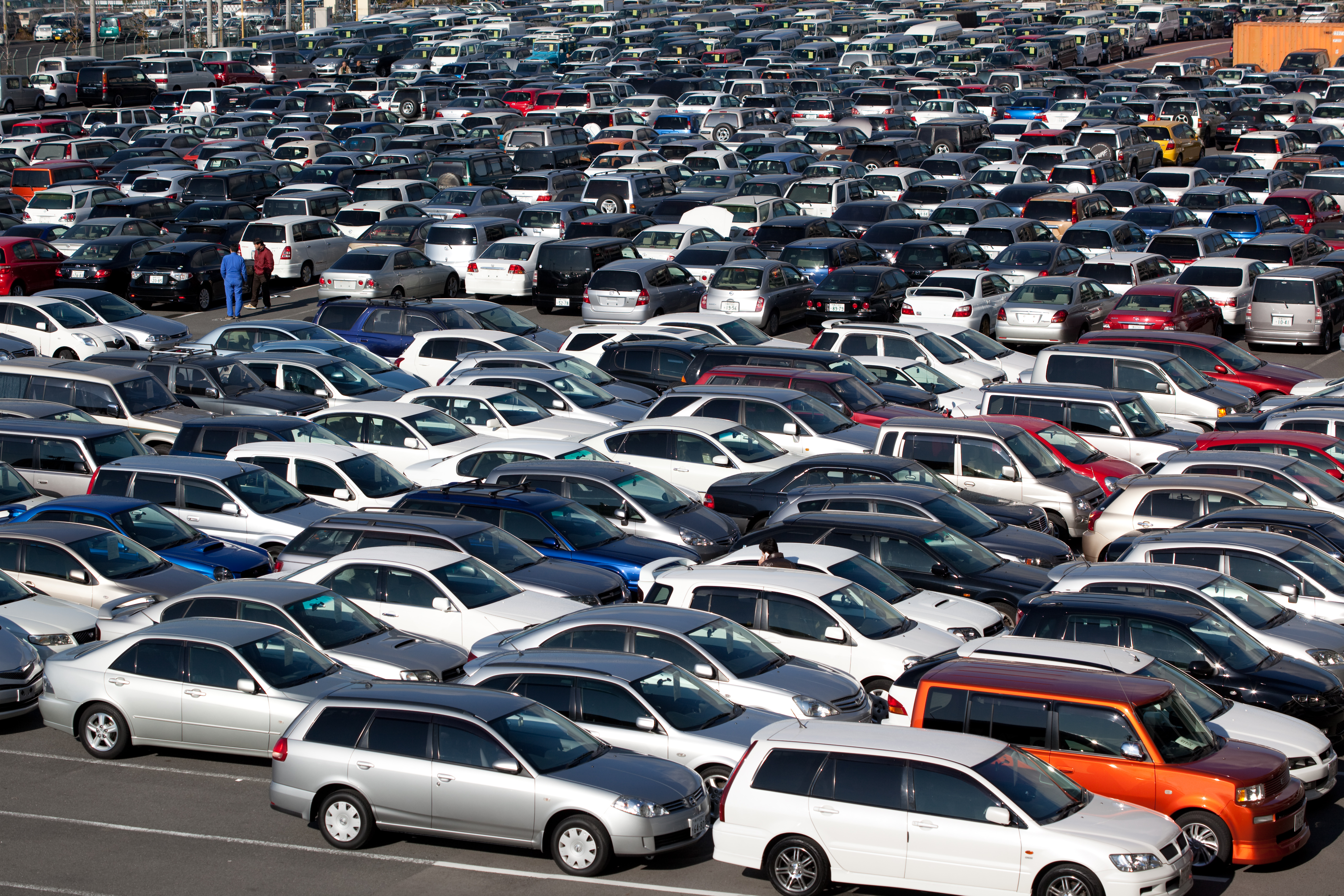 Haversham receives funding from Aviva Investors, Artemis, Invesco and Schroders.
BCA owner wants to sell the business
The private equity firm Clayton Dubilier & Rice (CD&R) acquired BCA in 2009. After the IPO of BCA failed last year the equity firm has been exploring the option of selling the business.
CD&R blamed volatile global equity markets for not making BCA public.
It said: "The board and shareholders were very encouraged by the broad engagement and interest in BCA shown by investors and remain excited about supporting the next phase of the group's growth.
"BCA has an excellent track record as Europe's leading used vehicle marketplace with strong revenues and earnings growth on the back of momentum across its physical and digital platforms."
BCA claims that it is more than two and a half times bigger than its nearest competitor, operating over 200 locations across Europe as well as owning the vehicle buying website webuyanycar.com.
According to BCS, its business "is to handle the sale of vehicles on behalf of one group of customers – our vendors – and sell to another group – our buyers. Most of our customers are businesses: fleet operators; manufacturers; finance and leasing houses; rental companies; national authorities; and professionals from across the retail and wholesale motor industry."
An official announcement confirming the takeover could be made as early as Monday.
It is understood that Cenkos Securities and Bank of America Merrill Lynch are the advisers working on the BCA deal.