According to reports, George Osborne will unveil plans to allow pensioners to cash in annuities in exchange for lump sums as part of next week's budget.
An annuity, as in a pension plan, provides a steady stream of payments made out either monthly or annually, either for a fixed period or the rest of the person's life. After employees retire, the income they receive is a pension.
The changes were not expected to be made before mid-next year. So it looks like this is a move to try and woo voters before the national election in May.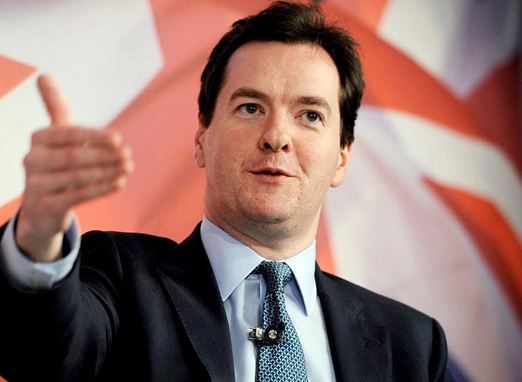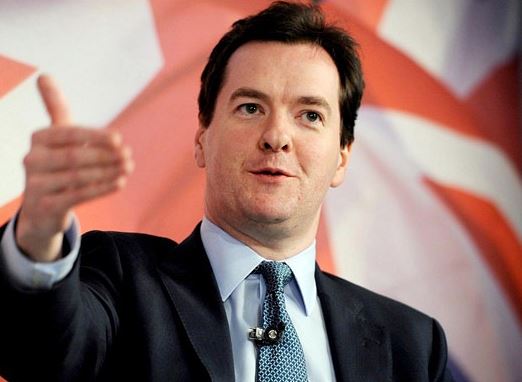 British Chancellor of the Exchequer George Osborne
The new regulations to allow working people to cash in their pension savings take effect on 6 April, according to the BBC.
The plan is essentially an extension of reforms that were announced last year, that eased the requirements on people purchase annuities as part of their pension.
BBC business correspondent Joe Lynam said "the changes would only apply to retired people who have defined benefit or money purchase pension schemes."
Steve Webb, Liberal Democrat Pensions Minister, has been pressing the Chancellor on the issue.
He told the Daily Telegraph it seemed "particularly unfair that people who had been forced to buy an annuity could do nothing for the rest of their lives".
Some people believe that the reforms are a bad idea
There are some who say that giving pensioners this freedom to receive lump sums could make them spend more in the short-term, which would result in having less income in later life.
However, Osborne believes that those who have worked hard and saved should be able to make their own decisions about what to do with their savings.
In addition, the government expects many people to continue to buy annuities.