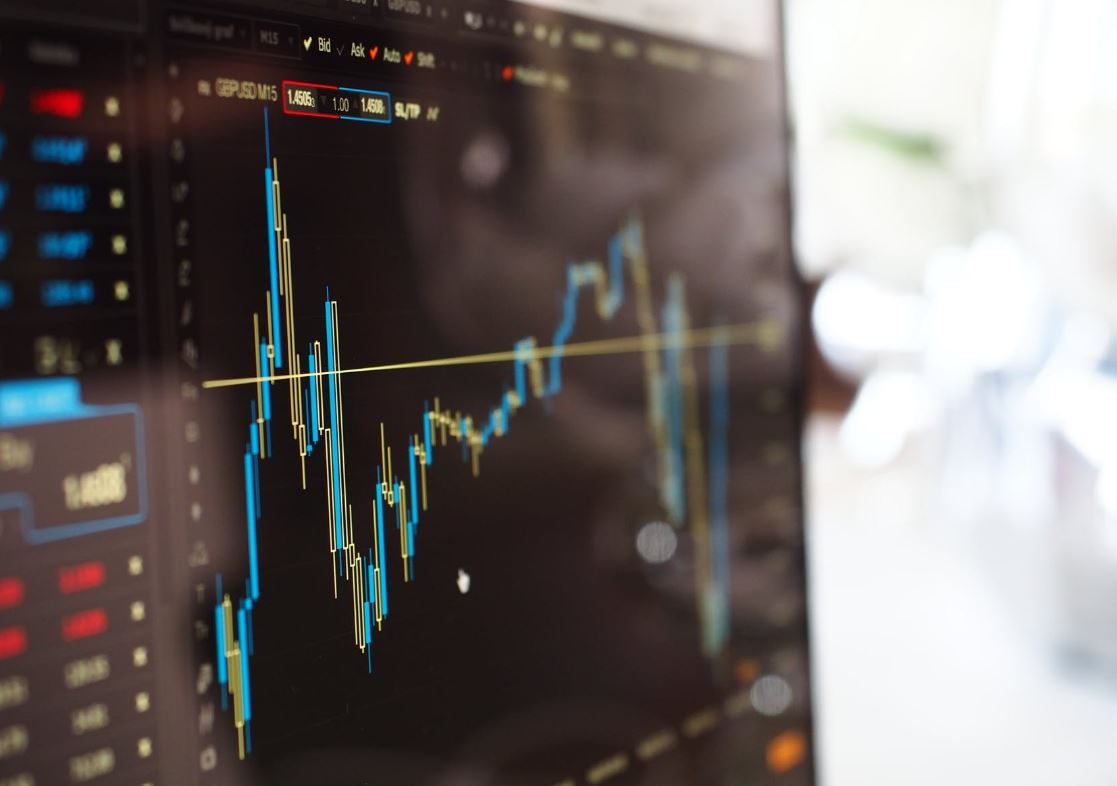 As technology advances and more people are able to reach tools that were once only for the wealthy or the huge corporations, the presence of online discount brokers continues to grow. People who weren't able to get into the savings and investment world now can. Everything you need to start investing, and do it well, is right at your fingertips. We are exploring below pros and cons of different discount brokers, explaining what fees they charge for their services.
What Are Discount Brokers?
Discount brokers are online brokerage companies who provide accounts and services so that you can start investing into different assets that will help you save and grow your money. What's really cool about a lot of these brokerage companies is that they don't charge your exorbitant amounts of fees to open an account with them and start investing. Add that to the fact that you don't even have to get dressed to conduct any of your business with whichever discount broker you choose and you can see what the appeal is.
Considerations for When You're Looking for a Discount Broker
You need to know what things to look at when you're trying to decide on the right discount broker for your needs. First off, that's where you need to start. What are your needs and your goals? If you don't know what the answers are to those two things, then sit down and figure that out before going any further with your research.
Once you've pin-pointed some of the companies that will be good for what kinds of goals you're trying to accomplish, then you can start comparing the details of each service. One important thing to look into is what the account minimum is, if there is one. If you don't have a lot of money to start with, an account minimum might make things tough for you. There are some great discount brokers that offer accounts that don't require a minimum amount of money to be left in the account at all times so look for one of those.
Now you should look at fees. Check out the cost per trade fee. If it's going to cost you a ton of money every time you make a trade when you don't have a lot to start with, then look for a different company.
Not All Trading Platforms Are Created Equal
The trading platform that you'll have to use with your chosen discount broker is something you should be looking at too. Some of them are overly complicated. If you don't understand what you're doing, you could potentially lose money just because of a misunderstanding. Platforms that are poorly designed, have frequent glitches or are just plain confusing aren't ideal. Make sure you look into what others are saying about the trading platform so you can choose one that's easy to use and works properly.
What Kind of Help Do You Get with an Online Discount Broker?
You'll find that there are different kinds of help offered through the various discount brokers. But it won't be anything like face-to-face meetings or one-on-one advice sessions. Many of the online brokers have resources linked to their websites so that you can spend some time educating yourself without leaving the platform. All of the asset allocation, choosing what kinds of asset groups you want to invest in, is left up to you.
Some of the brokers' sites have tutorials you can go through. There are videos to watch and printouts of worksheets that will help you to figure out the best ways to set up your portfolio. In some cases, you can reach out to an expert that works for the company to ask questions, but it's not really meant for asking about investment advice or any of the financial theories. Discount brokers really put the control over your money into your own hands. So, you do need to make sure you put a little effort into learning about how to use your account properly so you can make the most out of your money as possible.
You're On the Right Track
If you're reading this article, then you're already on the right track just by wanting to find a discount broker to open an account with. Even if all you have is a little bit of extra money that you can throw into an investment account and start making money off of, it's a good idea for anyone. You can grow that small amount into something much bigger. A discount brokerage account will help you save for whatever it is you want to and get you set up for a better future.