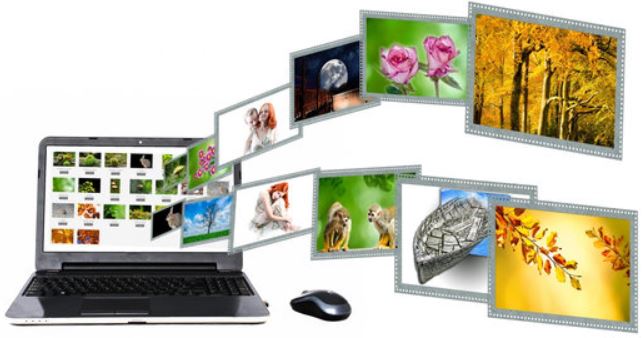 In the not too distant past, business owners were able to get by with basic digital marketing efforts. But the days are gone when all that was needed was a simple website and an Adword campaign that was loosely target toward your target audience. It is now necessary to have advanced integrated marketing strategies working in your favor.
Your business will depend on digital marketing to thrive. It may be a good idea to eliminate the guesswork if you are inexperienced with digital marketing and call in an expert.
Provide A Level Playing Field
There are many examples of major companies like Walmart moving into small and mid-sized towns and eliminating the local competition. The online equivalent of this phenomenon is Amazon, a company that has spent millions on marketing to dominate multiple markets.
This is where a digital marketing expert becomes a powerful resource for small business owners. Digital marketing efforts can allow a small business to occupy a top spot in search results and compete with much larger brands. This is true whether the small business is a brick and mortar operation or operates exclusively online.
Laser Targeting
When your business advertises in newspapers and magazines, you will have a good idea of how many people read the publication. However, the percentage of readers who are interested in your products or services is oftentimes not as clear.
Digital marketing techniques will allow your business to dissect large-scale demographic information and laser target the specific type of consumer for whom you are looking. The ads your business creates can then be optimized to connect directly with the people most likely to spend money on your products and services.
Adaptability
The world of digital marketing is in constant states of flux and advancement. It would be very difficult for a business owner to stay abreast of changes while satisfying the many other responsibilities they have as business owners.
A professional marketer will be current on industry changes. Tristan Smart from FrostyNova says that because the digital marketing world is constantly changing, hiring a professional helps you to get the most for your money. It will also assure you do not lose ground to competitors.
Identify The Way People Shop
A digital marketing expert will understand the way people shop today is very different than in the past. For instance, nearly nine out of ten consumers say they read and consider online reviews before purchasing products and services. Additionally, one in four people who read a good review of your business will give you a try.
Mobile Technology Integration
A recent study from IBM showed that mobile transactions have increased on a yearly basis at a rate of 35 percent. Many consumers also use their mobile devices to read reviews and product information while browsing your store.
A good digital marketer will help you integrate the physical and mobile experience for consumers and give your store a leg up on the competition.
Today's competitive online business climate makes it necessary to make your digital marketing efforts a priority. Your company will greatly benefit from bringing in an expert to assist with these duties.