Countrywide, the largest estate agent group in Britain, issued its second profit warning of the year.
Shares in the company, whose brands include Hamptons, Bridgfords and Bairstow Eves, dropped by more than 20% down to a new low of 59p after it issued the warning . Shares were trading at over 600p four years ago.
Countrywide said it forecasts first-half earnings to be £20m lower than last year, adding that the shortfall would not be made up in the second half of the year.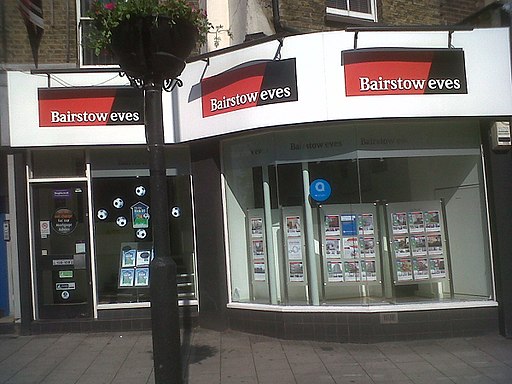 "We do not expect this shortfall to be recovered in the second half," Countrywide said. The firm said that the housing market in the first half "has continued to be subdued" and that it has experienced longer transaction cycles.
Countrywide also issued an update on its long term capital structure plans and said it intends on cutting levels of debt by at least 50% through "additional equity finance". The company's largest shareholder, Oaktree, and its lenders back the plans.
In March, the company announced pre-tax profits for 2017 of £25.2 million, less than half profits of £52.7 million in 2016. Countrywide outlined plans to cut 150 of its head office team as part of an effort to reduce costs.
The property market in the UK has seen demand affected by higher stamp duty and the Brexit vote in 2015.
Housing expert Henry Pryor said in a tweet: "Hapless @CountrywideUK looks to tap up investors to bail out a business that has been driven into the ground by incompetent management. They should only pay up if the Board takes the blame & resigns."