Entrepreneurship is quite the buzz word in the modern business world. After the success of famous start-ups such as Facebook, WhatsApp and Snapchat, a lot of business graduates dream of being successful entrepreneurs. There are scores of entrepreneurship conferences and workshops, and many universities across the world offer advanced degrees in the subject.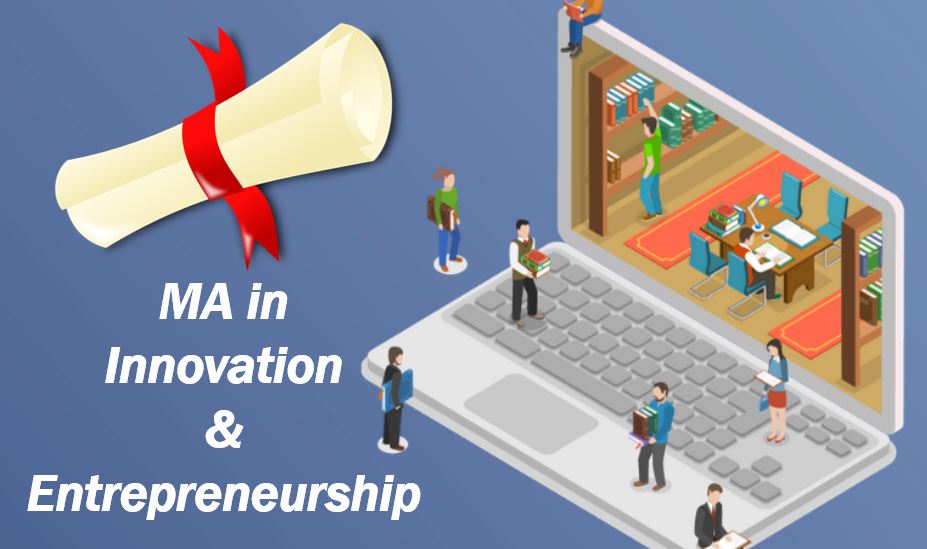 If you think being an entrepreneur is just limited to starting your own company, you are missing the entire picture. Entrepreneurial courses cover a lot of subjects such as innovation, ethics, finance, technology and marketing, which can prepare you for a plethora of management roles across various domains.
If you are interested in pursuing an entrepreneurial course or are looking for ways to use your entrepreneurship degree, you can find this blog to be very helpful.
Career opportunities of an entrepreneurship degree
Most people who pursue an entrepreneurial degree, go on to start their own businesses. However, as an entrepreneurship graduate, you are also eligible to pursue many other career options. Here are some interesting career roles that may fascinate you.
Chief executive officers
Being the chief executive officer or CEO of a company, puts you at the top of the management ladder. You will be responsible for supervising the entire operations of the organisation. You are also developing the future goals and visions of the company and meet with investors and potential major clients to further the cause of the business.
Business consultants
Business consultants are the major force behind the success of any major organisation. As a business consultant, you can apply your entrepreneurship training in effectively handling irate clients, identifying loopholes and flaws in business strategies and fixing them. You can also be responsible for advising the senior management on major financial decisions.
Sales directors
If you are good with numbers and have a good understanding of consumer psychology, you can use your entrepreneurial training as a sales director. Sales directors run different sales teams, offer advice on sales strategies and campaigns, interact with important clients, and follow up on potential leads.
Research and development heads
Entrepreneurship courses provide you with a comprehensive understanding of business concepts, procedures and practices. This can give you the right background to head the research and development team in a company. As a R&D head, you can help shape the new innovations to fit in with the company's financial goals.
Business reporting consultants
Business reporting consultants act as freelancers or on behalf of a company, to examine business trends and patterns. The job involves analysing the latest news of the business industry to develop insights that can help your organisation.
Apart from excelling in these positions, you can also establish a successful career as an assistant manager, venture capitalist, franchise coordinator, finance controller or senior network administrators.

The aforementioned career roles form only a small snapshot of what you can do with a degree in entrepreneurship. An entrepreneurial degree can help you gain valuable market insight and hands-on work experience for establishing a successful career in the business domain. Join a course today, to further your entrepreneurial career.
____________________________________________________
Interesting related article: "What is an Entrepreneur?"