TAG Heuer is boosting production of its Android Wear luxury smartwatch due to high demand for the product. Demand for a product is a measure of people's desire and willingness to purchase it – when demand is high sales are high.
Retailers and resellers have requested 100,000 units of the watch – much higher than what the company had anticipated at the time of its announcement.
The CEO of the luxury watchmaker, Jean-Claude Biver, told Bloomberg that the company is aiming to ramp up production to 2,000 watches a week – up from 1,200.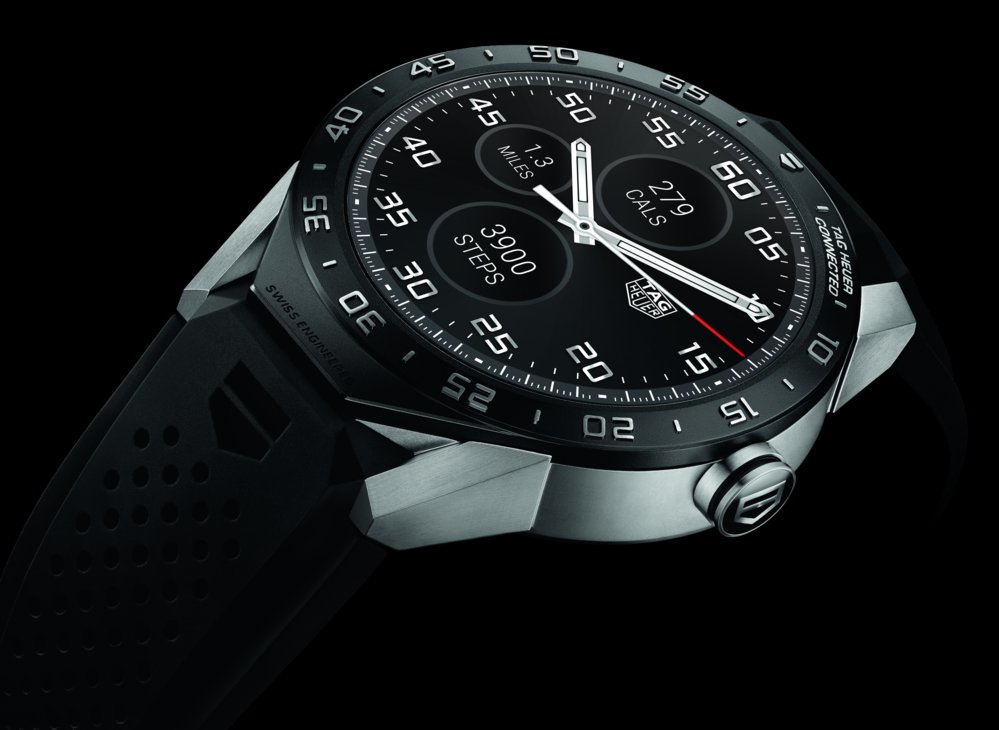 The TAG Heuer Connected watch is is a high-tech version of TAG's classic Carrera watch. It has an Intel processor and runs on Google's Android operating system.
Online sales of the watch will be suspended until May or June 2016 to ensure available of the watch at physical stores.
When the product launched many experts questioned whether it would be a success – given its high starting price.
But there does appear to be a niche high-end smartwatch market, one which the $10,000 18-karat gold Apple Watch Edition also appeals to. TAG Heuer has one thing going for it that no other smartwatch maker has – a wide-reaching reputation as a high-end watchmaker.
---
---
But the popularity of TAG Heuer's smartwatch shouldn't be much of a concern for the major smartwatch players. In comparison,estimates by IDC revealed that Apple sold 3.9 million smartwatches in Q3 – approximately 43,000 per day.
Biver also said that TAG Heuer plans on expanding its line of Connected watches.
"Considering the success of this single and unique watch, we will develop a collection made out of different varieties, executions and materials at the end of next year or beginning of 2017," Biver said.