PeopleSoft is one of the most sought-after collections of software applications providing human resources (HR) services to organizations, big companies, and corporations. It's one of the world's largest providers of enterprise application software, automating different tasks for seamless business operations.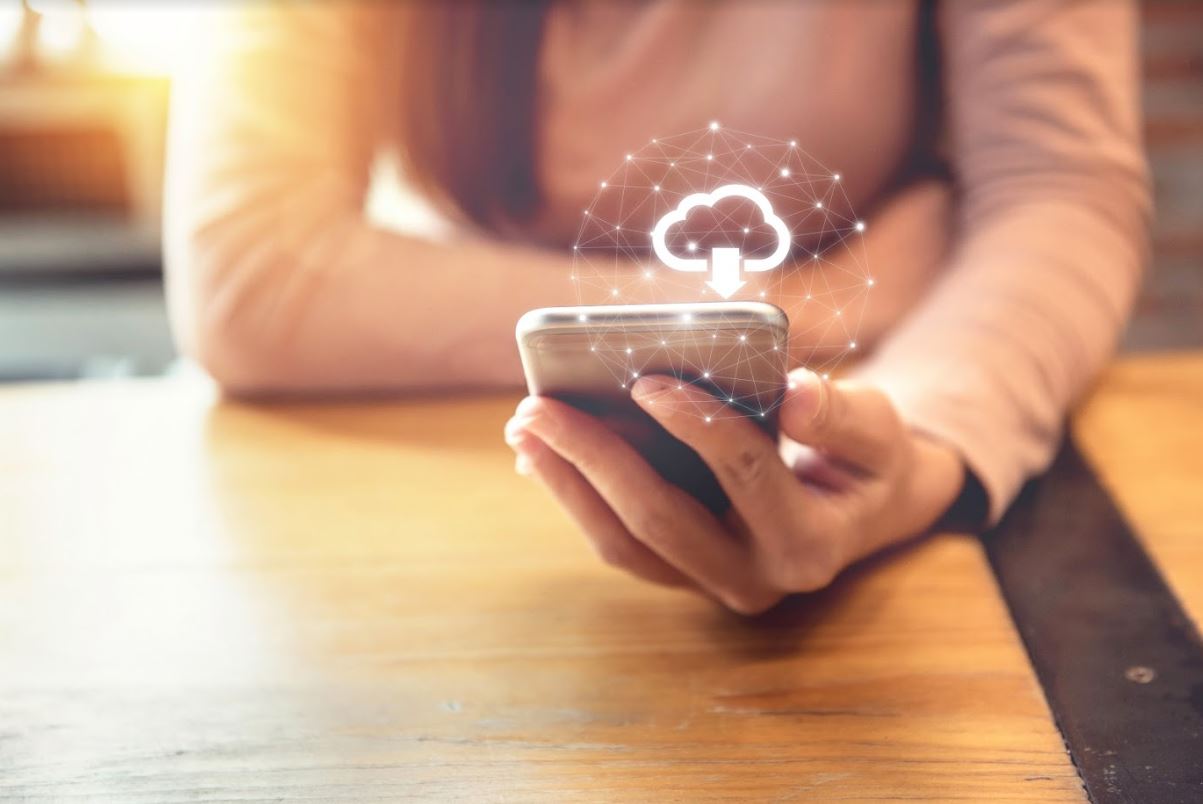 You can maximize the best features and benefits of PeopleSoft by migrating to the cloud. In this post, you'll learn the important reasons why you need to deploy your application to the cloud.
Defining Cloud Computing
Just imagine oxygen contained in a tank as your data stored on a computer hard drive. And, now, imagine the oxygen available in the air or the clouds, accessible anytime and anywhere. It also holds the same with your data stored on the cloud. The difference is that oxygen can be polluted outside a sealed tank, but stored data on a cloud is safer than traditional data storage locations, like external hard drives or computer storage solutions.
Cloud computing refers to the processing and storing of data over the Internet. It uses remote servers that are hosted over the Internet or the "cloud". With Peoplesoft to cloud migration, storing, managing, and processing data all happens in the "cloud".  rather than a personal computer or a local server.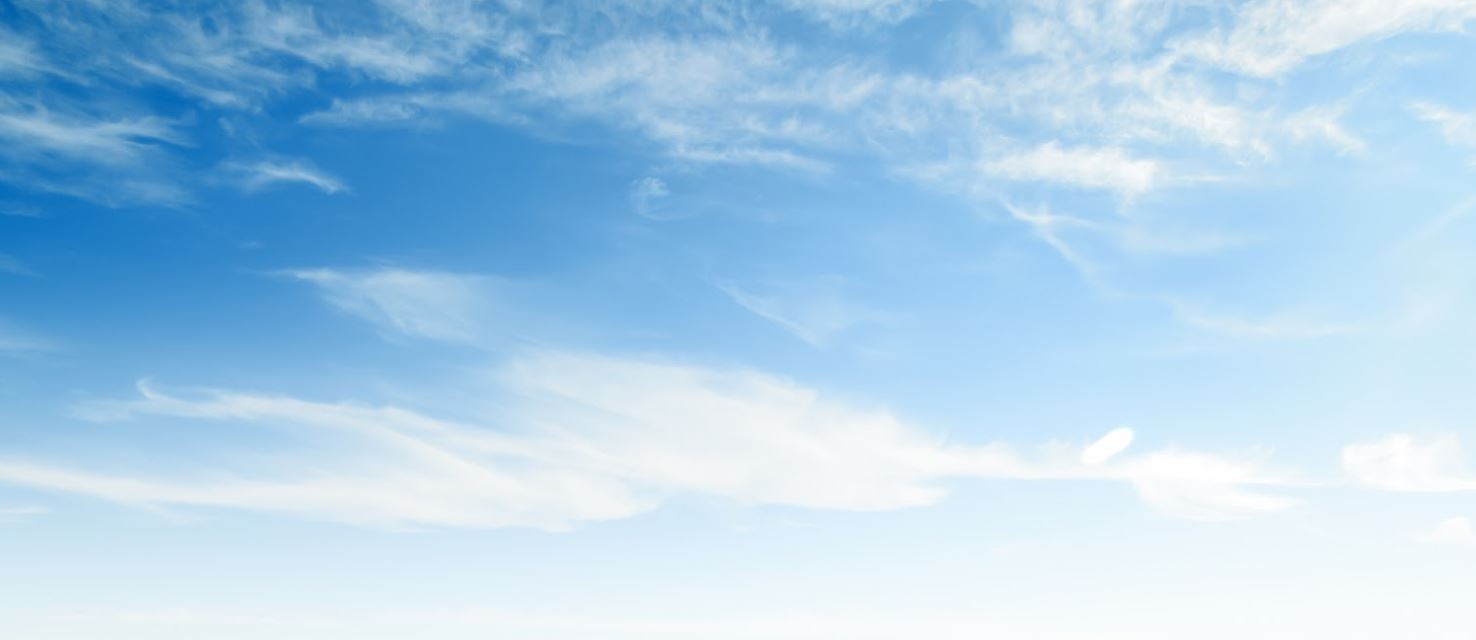 Features And Benefits Of PeopleSoft To Cloud Migration
Cloud computing is not just any ordinary system feature. It is a major business solution that has evolved into an excellent platform because of its in-depth, accurate, secure, and accessible qualities. Converting your application to the cloud brings tons of benefits, including the following:
Computing Resources Pooling
A cloud provider has excellent computing resources. These resources include physical and virtual resources that are assigned and reassigned, depending on client demands. While clients have the control over the location of the resources, the location can be specified at a higher abstraction level for security. It means that with the pool of computing resources used in PeopleSoft to cloud migration, you're assured that your data is conveniently accessible and secure.
Large Network Access
Upgrading your application to the cloud gives you the advantage of accessing and uploading data over the cloud from any device with a reliable Internet connection. With the help of the Internet, authorized users can access data anytime and anywhere. It is highly beneficial to businesses with many of their employees on the field.
On-Demand Self-Service
With PeopleSoft to cloud conversion, you can continuously track capabilities, allotted network storage, and the server uptime, as well as monitor computing capabilities.
Easy Maintenance
Unlike traditional servers, cloud servers have low downtime and are easily maintained. Cloud computing is updated regularly, which makes it better every time. With updates, PeopleSoft to cloud migration becomes more compatible with all devices, which perform faster as compared to older ones because bugs have already been fixed.
Security
Security is one of cloud computing's major features. Because migrating to the cloud creates a snapshot of stored data, your data won't get lost even if one server gets damaged. Your data is stored within storage devices that can't be hacked and used by unauthorized persons. The data storage service after a PeopleSoft to cloud converted system is very reliable.
Scalability
Based on your business needs, reporting and training, open enrollment, and period closing capacities make PeopleSoft cloud conversion scalable, up or down. There's no need to change or manage servers when you need to scale up or down, allowing you to concentrate on growing the business instead of being bothered by monitoring your on-premise system.
Automation
PeopleSoft to cloud analyzes data automatically as needed, supporting metering capability to meet service levels. All usage data is monitored, controlled, and reported for transparency.
Seamless Auditing
Cloud computing resources automatically monitor and record all the actions or system usage of the company. This resource utilization makes charge-per-use capabilities possible. It means that the cloud computing resource usages can be virtual server instances running in the cloud. All usage data is measured, monitored, and reported by the cloud service provider.
Cost-effective
Cloud technology is a major investment that is worth the money spent. Once it is set up, you only have to fund the basic maintenance and other affordable expenses. By investing in PeopleSoft to cloud, you pay for the computing resources you use. The overall cost is based on the storage space, gigabytes of RAM, and power expended processing.
Here are the good reasons why cloud computing is cost-effective:
Cloud is more efficient than on-premise servers as it doesn't require managing physical servers.
You don't have to pay for electricity to keep physical servers running all night.
There's no need to hire server administrator or IT personnel to monitor and troubleshoot your system.
Choosing PeopleSoft To Cloud Migration Provider
A good PeopleSoft to cloud migration provider has a dedicated team that works diligently with clients to resolve critical system issues. Also, the company should have a reliable computing process that can be integrated with on-premise servers for a seamless migration.
A good cloud service provider should have flexible cloud deployment models, such as private or public managed cloud infrastructure and a mix of both. When choosing a service provider, you have to consider the following:
Years of experience: How long has the company been in the digital industry business offering cloud services?
Communications options: Do they offer flexible ways to connect with you? How about during peak business operations?  What cybersecurity protocols do they promise, and how does the company alert you with them?
Products and services: What cloud technologies are they offering? Check the company portfolio, such as unique systems used and a list of clients, including their achievements. Can the service provider handle high-volume data or big data effectively using the existing data analytics?
Partners: What companies do the provider cater to? Is the company tied up with other innovative business solution providers?
Conclusion
PeopleSoft to cloud converted systems make HR and other business operations more straightforward, automated, intuitive, and secure. With a more reliable and powerful system, you'll meet aggressive business timelines and benefit from the overall cost savings. You don't have to think about system upgrades or having a reliable disaster recovery plan.
---
Interesting related article: "What is Scalability?"