Deutsche Bank said on Friday that it plans to deconsolidate its Postbank retail banking unit and cut risks in investment banking as it faces increasing pressure from regulators.
Its supervisory board met today and said that the company will invest more in its transaction banking, asset and wealth management and retail businesses.
Furthermore, the German bank said that it will "increase its investments in digital banking and rationalize its geographic footprint."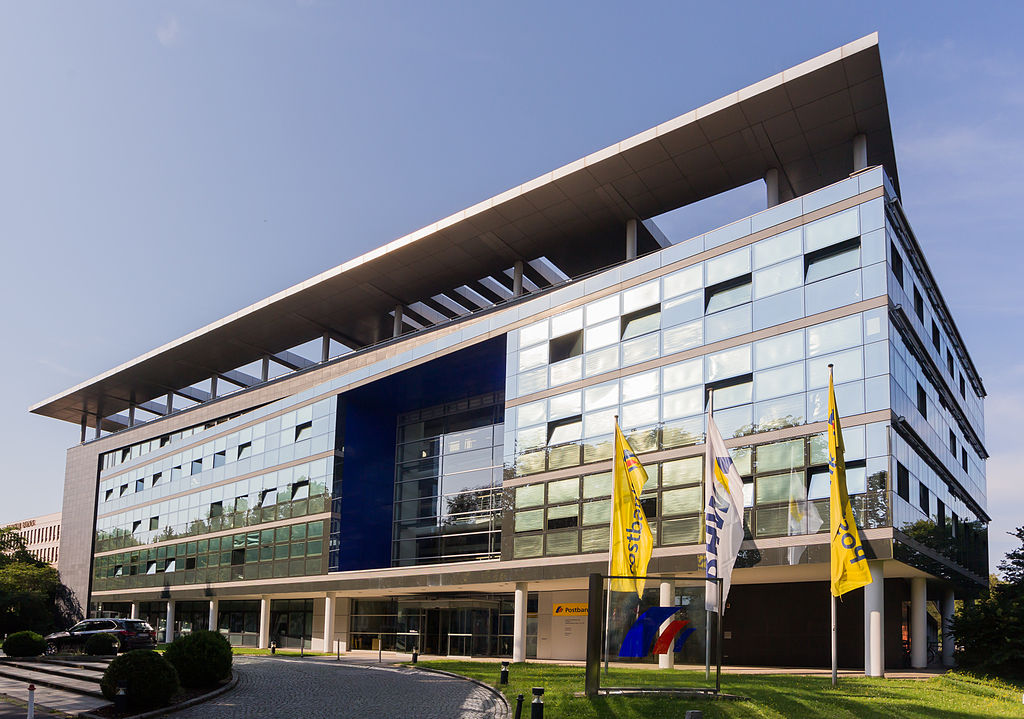 Deutsche Postbank headquarters
This next phase of strategy is a different approach to its previous commitment to maintain a universal platform offering products from derivatives to mortgages.
According to the German news agency dpa, Deutsche Bank plans on reducing its stake in Postbank, which it acquired in 2008, to below 50 percent.
Deutsche Bank said it will "continue to redesign its operating and governance models to achieve greater efficiency and a more robust control environment."
The Supervisory Board today decided unanimously to support the proposal submitted by the Management Board.
Manipulation of benchmark interest rates
The bank reached a joint settlement with US and UK regulators over all remaining investigations into past submissions for interbank offered rates (IBOR) benchmarks.
Deutsche Bank agreed to pay penalties of $2.175 billion to the DOJ, CFTC and NYDFS and £226.8 million to the FCA.
Although no top executives were accused of being directly involved in the scandal, regulators criticized lax internal controls and failure to respond to warnings that misconduct was occurring.