In this era of 5G, when everything is at a finger's click, Digital marketing takes the place of traditional marketing techniques, once thought to be necessary for success. Now, marketing dynamics have changed rapidly, and with the use of the internet and every other digitized device like mobile reaching the customer on every social media site and optimizing search, you can have a significant impact, which is what a digital marketing agency is all about.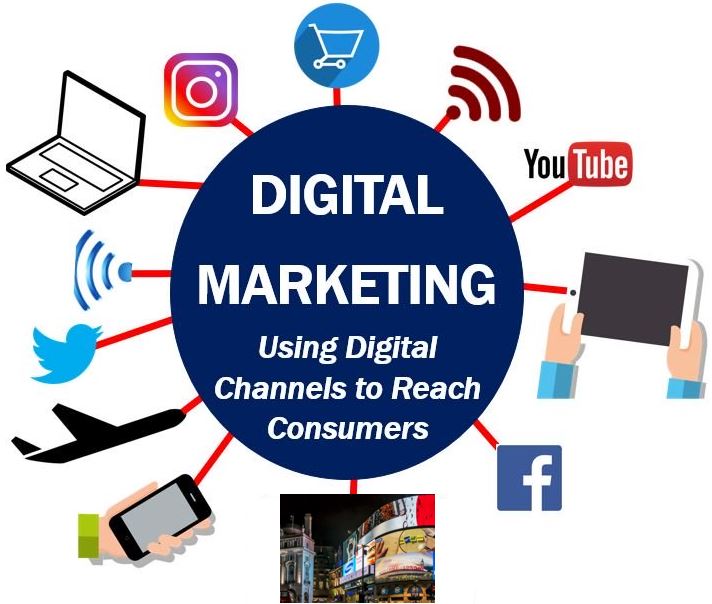 Impact on business
At this point, Digital marketing agency and SEO services are decisive for your business growth and brand popularity. It would help if you had your presence on social media sites to get noticed, and that will attract a lot of business your way. There are many SEO companies that could help you in getting a targeted audience on your website.
Categories of digital marketing
Depending upon your business needs you can use any of the following digital marketing and SEO services techniques.
Search engine optimization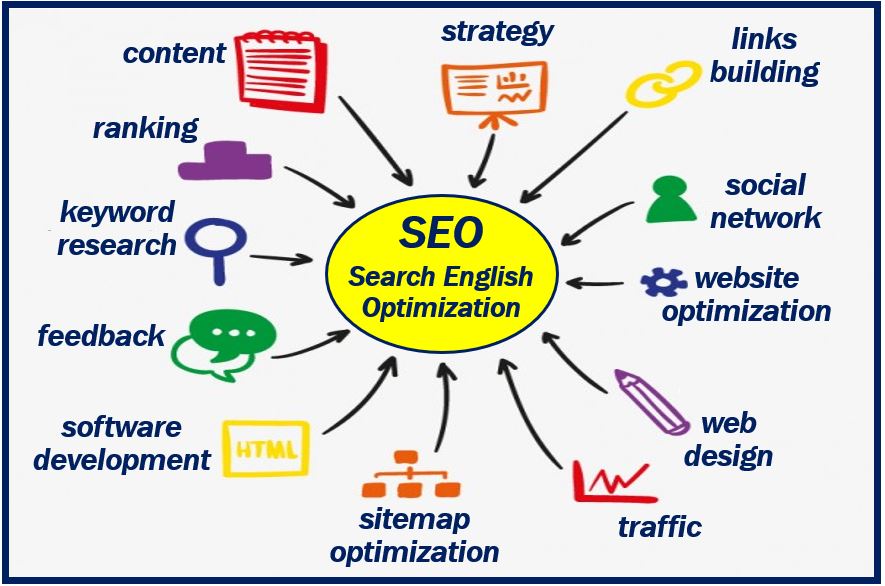 With SEO, your website can get a lot of traffic, and hence that will grow your business, especially website based blogs and infographics.
SEO is further classified as
On-Page SEO – with this, your focus will be on the content of the website and on questions readers put that will help you outgrow.
Off-page SEO – here, you can focus on all the activity of your page, and inbound links, also called backlinks that are vital for the growth of your website and bring a lot of traffic.
Technical-SEO –  this type of SEO helps boost the loading speed of your website.
Social Media Marketing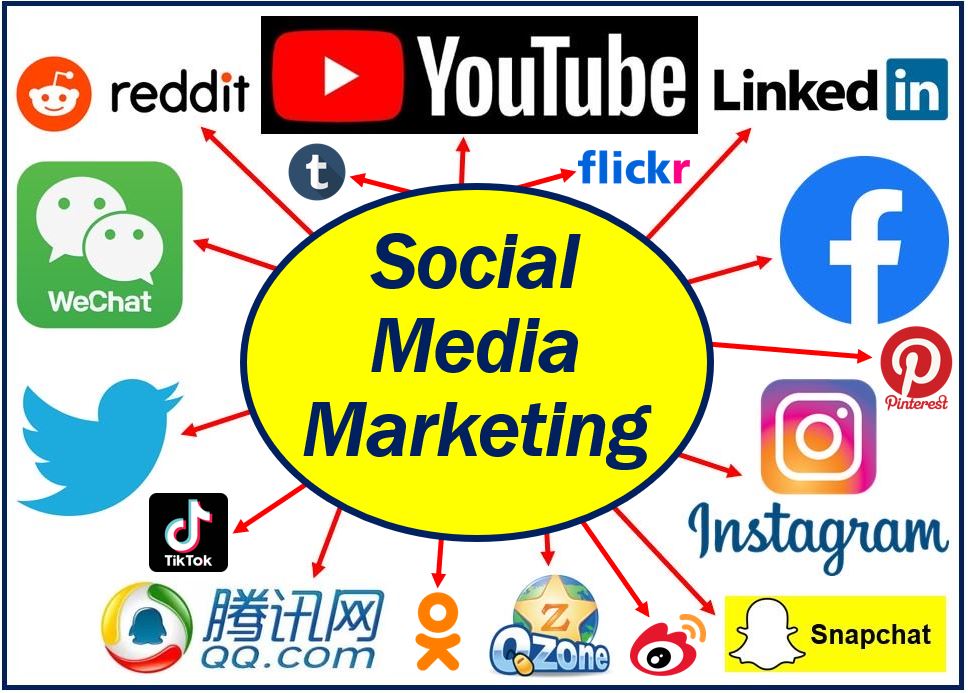 With this, you can manage your presence on social media sites, which will help you attract a lot of traffic.
Pay Per Click
Using PPC, the method you have to pay the publisher of your advertisement every time your ad is clicked will bring traffic to your site. Google Ads is the most popular PPC advertiser.
Email Marketing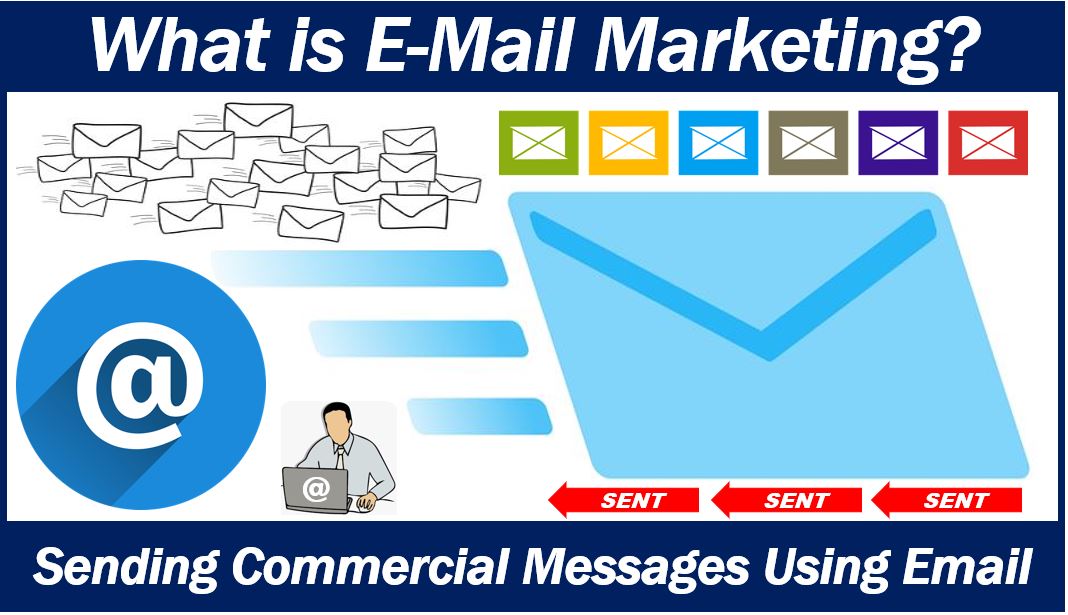 Emails are used as a communication tool; most of the companies used to reach their audiences. An email has a good impact ratio and can be used as a welcoming offer, subscription, and special offer announcements.
Content marketing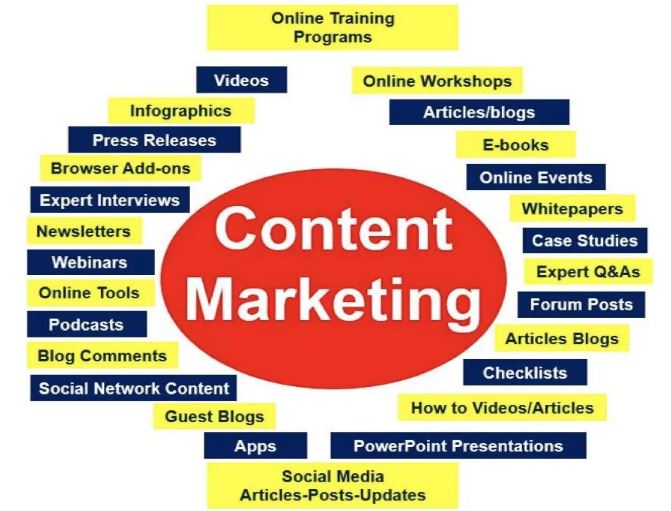 With content marketing, you can create and promote content resources for awareness regarding your brand, which will attract a lot of traffic. Content marketing is mostly used in blogs, E-papers, and white papers and infographics.
Inbound Marketing and Digital Marketing
In digital marketing, you directly put your message before readers and awareness regarding your brand on online space as much as you can. The most common example of this is ads on every website, even you like it or not.
But with inbound marketing, there is a little bit different, and they use the online content as a tactic to bring traffic towards their desired pages and websites.
Helping every industry
Digital marketing is helping every industry, regardless of the fact, what are you selling or what your services are. Digital marketing is equally beneficial in B2B (Business to Business) and B2C (Business to customer). Digital marketing has a comprehensive spectrum and companies and industries and uses many channels and techniques to promote their business. Digital marketing is easy and comparatively cheaper if you know the impact of specific techniques you are employing for your business.
---
Interesting related fact:
Digital Marketing is also known as Online Marketing or Internet Marketing.