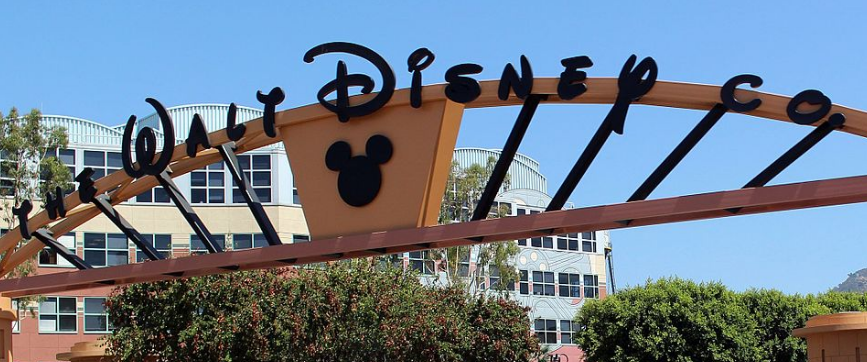 Walt Disney reported impressive earnings per share and revenue on Tuesday, beating what analysts had forecast.
The company reported earnings of $1.84 per share, beating expectations of $1.55 per share, according to Refinitiv. Revenue fell slightly compared to the same period the previous year, to $15.3 billion, but beat expectations of $15.14 billion in revenue.
Revenue in Disney's media networks business increased 7% to $5.9 billion, while revenue in its parks business rose 5 percent to $6.82 billion. Studio entertainment revenues dropped 27 percent to $1.8 billion.
Disney's TV programming segment  gained 7 percent, offsetting a decline in cable TV profit of 6 percent.
Disney CEO Bob Iger said in a conference call to investors that the company's direct-to-consumer sports streaming service ESPN + now has over 2 million paid subscribers – over double the number of subscribers it had five months ago. Iger said that direct-to-consumer "remains our No. 1 priority."
The entertainment giant is expanding its direct-to-consumer offerings to bolster its presence in the streaming market. Later this year Disney plans on launching its Disney Plus subscription streaming service focused on film and television content from Walt Disney Studios. It will also soon complete its $71 billion acquisition of 21st Century Fox Inc.'s entertainment asset. 
"After a solid first quarter, with diluted EPS of $1.86, we look forward to the transformative year ahead, including the successful completion of our 21st Century Fox acquisition and the launch of our Disney+ streaming service," said Robert A. Iger, Chairman and Chief Executive Officer, The Walt Disney Company.
"Building a robust direct-to-consumer business is our top priority, and we continue to invest in exceptional content and innovative technology to drive our success in this space."