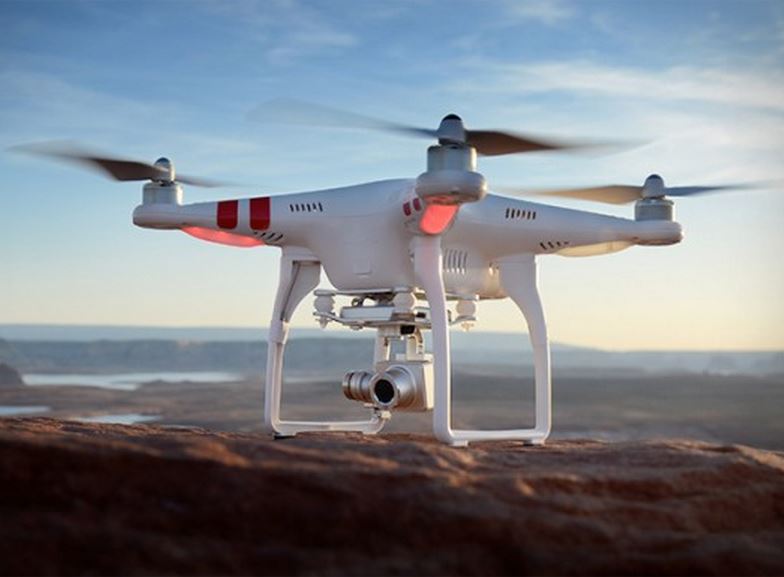 There could be tighter regulation in store for the use of drones after a string of "near misses" with aircraft close to major airports in the UK.
In order to address "safety and security issues" a system may be introduced to track the flight path of drones in Britain.
In the year to July the UK Airprox (aircraft proximity) Board has investigated seven near misses. According to The Times, the regulator is also looking into four other cases near airports in the past month alone that were near Heathrow, Birmingham, and London City.
A spokesman for the Civil Aviation Authority, the UK's aviation regulator, said: " It is vital that people observe the rules when operating a drone.
"Users must understand that when putting a device into the air they are interacting with one of the busiest areas of airspace in the world – a complex system that brings together all manner of aircraft including passenger aeroplanes, military jets, helicopters, gliders, light aircraft and now drones."
If drones are flown beyond their line of sight users can be prosecuted under the Air Navigation Order 2009. This is typically measures as 500 metres horizontally and 400 feet vertically.
In addition, drones must fly at least 50 meters away from a person, vehicle, building or structure.
Robert Goodwill, transport minister, said that the Government is "aware that there are safety and security issues that need to be addressed" in relation to drones.
He said: "The Government is in early discussions with international partners about a drone traffic management system."