Dyson is joining the industry rush to develop and make electric cars. The company, best known for its vacuum cleaners, will build an electric car by 2020.
The private British technology company, established by James Dyson in 1987, will invest £1 billion to develop the electric car and spend an £1 billion on making solid-state batteries that are smaller, more efficient, and easier to charge compared to lithium-ion batteries.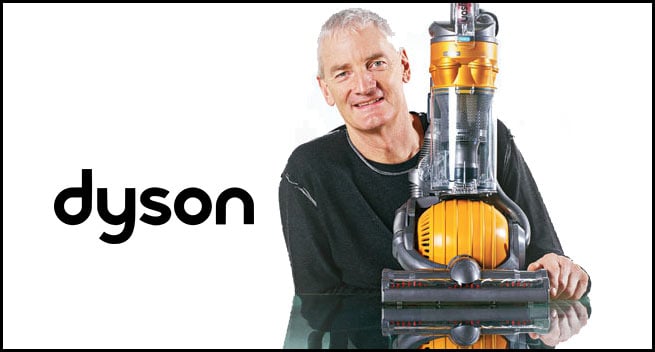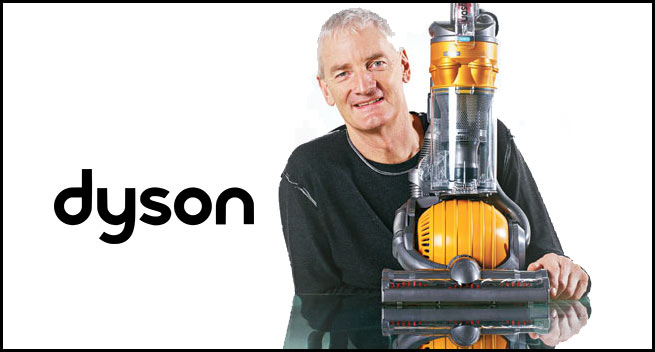 Dyson, best known for its vacuum cleaners and hand driers, has approximately 400 people working on the project at its headquarters in Malmesbury, Wiltshire.
---
---
Dyson's founder said in the statement that in the 90s he was interested in filtration technology that could stop vehicle diesel emissions polluting the environment.
"In 1988 I read a paper by the US National Institute for Occupational Safety and Health, linking the exhaust from diesel engines to premature death in laboratory mice and rats," James Dyson said.
"In March 1990 a team at Dyson began work on a cyclonic filter that could be fitted on a vehicle's exhaust system to trap particulates. By 1993 we had developed several working prototypes and showed an early iteration to British television programme Blue Peter.
"The team went on to develop a much more sophisticated technology. To our chagrin, nobody at the time was interested in employing our diesel exhaust capture system and we stopped the project. The industry said that 'disposing' of the collected soot was too much of a problem! Better to breathe it in?"
"Some years ago after observing that automotive firms were not changing their spots", Dyson committted the company to develop new battery technologies. He said "electrically powered vehicles would solve the vehicle pollution problem."
Dyson's electric car slated to be made by 2020 will be the first of a line of EVs produced by the company, James Dyson said. He predicts that within a few years revenue from the company's electric vehicle business would eclipse revenue from its other product lines.
A product line is a series of products that a company puts into one group. Perhaps they all use the same brand, target the same consumers, or have very similar features.
In 2015 Dyson acquired Sakti3, the solid-state lithium-ion battery startup, for $90 million. Sir James Dyson said that the startup had "developed a breakthrough in battery technology."
Dyson has also received a £16 million grant to help the company with its battery research.
Theo Leggett, BBC business correspondent, said in an analysis of the development:
"The big question is whether Dyson can muscle in on territory that the major manufacturers are already trying to make their own. And let's not forget Google's designs on the electric/self-driving market.
"Tesla was able to build a new car brand from scratch, but only by producing a design which effectively moved the goalposts and changed people's expectations of what an electric car could provide.
"If Dyson wants to play with the big boys, it may have to pull off a similar trick."
Update October 10th, 2019: Dyson drops plans to build electric cars