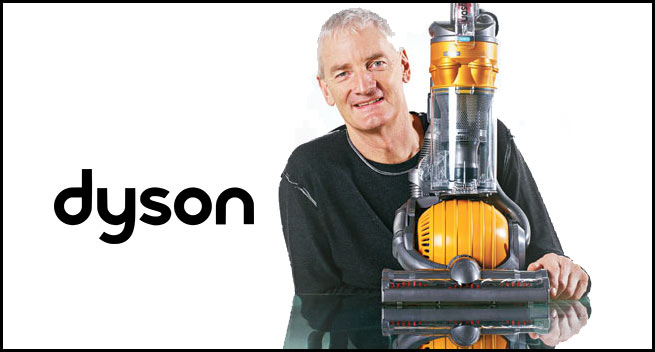 Dyson has dropped plans to build electric cars as it is not "commercially viable."
In 2017, Dyson chief executive Sir James Dyson confirmed plans to invest over £2bn in developing a "radical and different" electric vehicle, which was set to roll off production lines in 2021.
However, in a recent letter sent to the firm's 500 staff, Dyson chief executive Sir James Dyson announced the decision to "close the automotive project and redouble efforts in our exciting programme of other technology developments."
Dyson added: "The Dyson Automotive team has developed a fantastic car; they have been ingenious in their approach while remaining faithful to our philosophies.
"However, though we have tried very hard throughout the development process, we simply can no longer see a way to make it commercially viable.
"We have been through a serious process to find a buyer for the project which has, unfortunately, been unsuccessful so far.
"I wanted you to hear directly from me that the Dyson Board has therefore taken the very difficult decision to propose the closure of our automotive project."
Dyson said the company tried, but did not manage to find a buyer for the project. "This is not a product failure, or a failure of the team, for whom this news will be hard to hear and digest."
The project employed a total of 523 people.
There have not been any job losses confirmed yet, but Dyson said that it is working on find alternative roles for those who worked on the project in its home division.