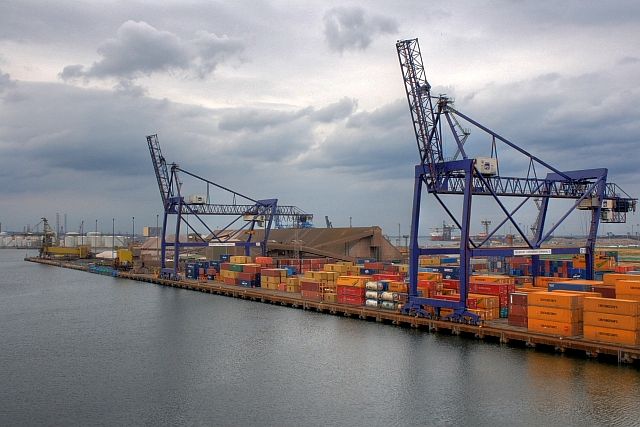 The UK government has struck a deal with four ferry companies to ensure that deliveries of vital medicines continue if the country leaves the EU without a deal.
According to an announcement by the Department of Transport, Brittany Ferries, DFDS, P&O and Stena Line will be ready to deliver capacity equivalent to thousands of HGVs per week from 31 October.
The contracts, which will last 6 months, are the first to result from the government's freight capacity framework. They are collectively worth up to £86.6 million and provide routes from ports expected to face less disruption.
The firms will operate 13 routes from eight ports: Teesport, Hull, Killingholme, Felixstowe, Harwich, Tilbury, Portsmouth and Poole.
The UK will pay the companies £11.52m if the contracts need to be cancelled.
Transport Secretary Grant Shapps said:
"The UK is getting ready to leave the EU on the 31 October and, like any sensible government, we are preparing for all outcomes.
"Our decisive action means freight operators will be ready and waiting to transport vital medicines into the country from the moment we leave."
Mike Thompson, Chief Executive of the ABPI, said in response to the news:
"Today's announcement gives companies valuable extra detail to help finalise their plans for a 'no-deal' Brexit. This capacity is an important part of our members' preparations – stockpiles are also in place, and some companies have already sourced their own alternative ferry routes.
"Industry will continue to do everything it can to make sure people get their medicines in all Brexit scenarios, as we have been doing for many months."