EasyJet is planning to set up a new airline, easyJet Europe, which will be headquartered in Austria.
The move protects the company's European business after the UK leaves the EU.
The airline said in a statement:
"Following a rigorous and comprehensive process, easyJet earlier this year applied to Austro Control for an Air Operator Certificate (AOC) and to Austria's Federal Ministry for Transport, Innovation and Technology (bmvit) for an airline operating licence."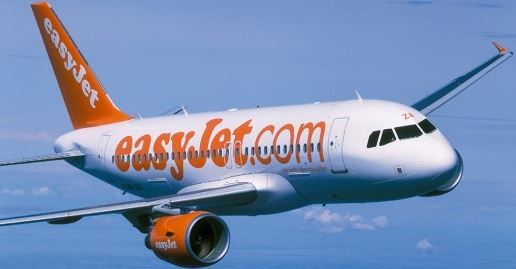 EasyJet says that no jobs will move from the UK to Austria after establishing easyJet Europe. All planes and staff that would fly for the new airline are already employed and working in the other 27 EU countries.
"While the new structure will protect all of EasyJet's current flying rights within Europe, EasyJet will continue to push for the UK and EU to reach an aviation agreement which, at a minimum, will enable flights between the UK and EU," EasyJet said.
The airline announced its intention of creating a separate business on mainland Europe last year amid uncertainty regarding Brexit and the possibility of Britain losing access to the EU's internal "open skies" arrangement – allowing any airline in the bloc to fly freely between any two points in Europe.
Its parent company, easyJet plc will continue to be listed on the London Stock Exchange and based in the UK.
Regarding Brexit negotiations, the company said the following about what it is looking for from the future EU/UK relationship:
"Given the importance of aviation to all the economies of Europe as an enabler of trade, tourism and travel we think it is important that the aviation market remain as open and competitive as possible.
"easyJet will continue to push for the EU and UK to reach an aviation agreement which at a minimum will enable flights between the UK and EU. We have had positive discussions with the UK and European governments and the EU on this, and it is a position which is supported by other major European airlines."