EasyJet may very well end up moving its headquarters from the UK following last week's EU referendum result, chief executive, Carolyn McCall, told other business leaders.
The company has already started talks with EU member states' aviation regulators about potentially moving its HQ out of the UK.
Sources close to EasyJet have said that the airline is on track to receiving an air operator's certificate (AOC).
Obtaining an AOC from a continental EU member state would allow the arline to continue operations in Europe.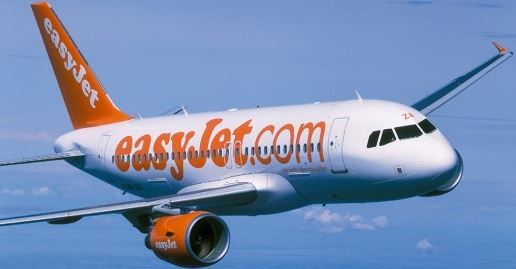 The company said: "As part of easyJet's contingency planning before the referendum we had informal discussions with a number of European aviation regulators about the establishment of an AOC in a European country to enable easyJet to fly across Europe as we do today.
"EasyJet has now started a formal process to acquire an AOC. We have no plans to move from Luton – our home for 20 years."
---
No final decision has been made yet
---
According to a report by The Financial Times: "No final decision has yet been taken, and any move would see EasyJet set up a legal base rather than transfer its core functions overseas."
Shares in the airline plunged by as much as a fifth since it issued a warning that profits would be affected by the UK vote to leave the EU.
Shortly after the Brexit vote, the airline said: "EasyJet has been preparing for this eventuality in the lead up to the referendum vote and has been working on a number of options that will allow it to continue flying in all of its markets."
Ms McCall told Channel 4 News earlier this week that she had "written to the UK Government and the European Commission to ask them to prioritise the UK remaining part of the single EU aviation market".
However, according to Sky News, following discussions with the Prime Minister's Business Advisory Group, McCall believes that it is "likely" that easyJet's HQ will end up moving to the EU.