On Wednesday the online retailer eBay posted earnings ahead of expectations, however, the company said that it plans on cutting its global workforce by 7%, or 2,400 jobs, in the first quarter of this year.
The job cuts will include a combination of existing employees and "open positions", according to eBay spokeswoman Amanda Miller.
The company posted earnings of 90 cents a share for the three months ended December on revenue of $4.92 billion. The earnings result exceeded Wall Street expectation of earnings of 89 cents a share but was just shy of meeting revenue expectations of $4.93 billion for the period.
EBay shares dropped a bit when the earnings results came out but recovered when news emerged that the company had appointed Icahn Capital executive, Jonathan Christodoro, a seat on the board of directors. In after-hours trading shares of the company increased by 2% to $54.95.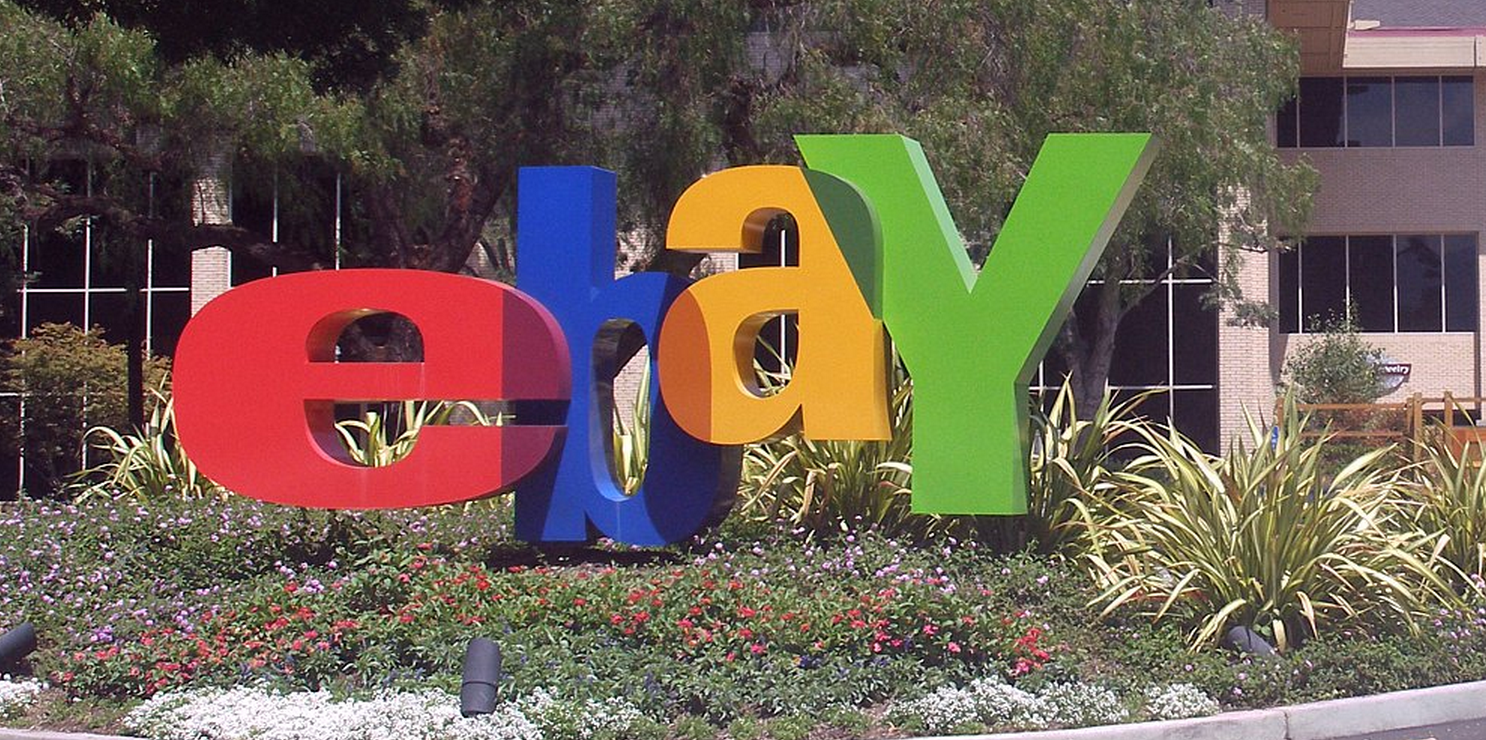 eBay headquarters in San Jose, California
EBay is also exploring options, such as a sale or IPO, for eBay Enterprise – a unit of the company that advises retailers on e-commerce.
Chief Executive Officer John Donahoe is splitting off EBay's PayPal payments division, which will allow it to create opportunities with other retailers.
EBay's main marketplace is currently facing fierce competition from Amazon. It has responded to this by giving its site a fresh new look and forming partnerships with retailers.
"Our plans are on track to separate EBay and PayPal into independent companies in the second half of 2015, and we are confident this is the right strategic path for each business," Donahoe said in the statement.
"Looking forward to 2015, we will be simplifying *organizational structures to focus the businesses and ensure that we are set up to compete and win," eBay said in its press release.
* Organizational structure refers to how a company is set up regarding people's job descriptions, who they report to (or who reports to them), and its hierarchy. There are many types of organizational structures; they help companies achieve their goals and objectives.
---
Video – E-Commerce
eBay is an e-commerce company.
---