DJI, the largest commercial drone maker in the world, has partnered with the European Emergency Number Association (EENA) to test the use of drones in response to emergency incidents.
The EENA will begin testing DJI's Phantom and Inspire drones with the Greater Copenhagen Fire Department in Denmark and the Donegal Mountain Rescue Team in Ireland.
In Denmark, the focus will be on drone applications "for firefighting, chemical accidents and larger car accidents in urban and over-water environments."
The Donegal Mountain Rescue Team in Ireland is already using "advanced software applications through DJI's SDK to coordinate search & rescue missions in remote areas, and the focus will be to "improve real-time networking techniques and crowd-sourcing capabilities."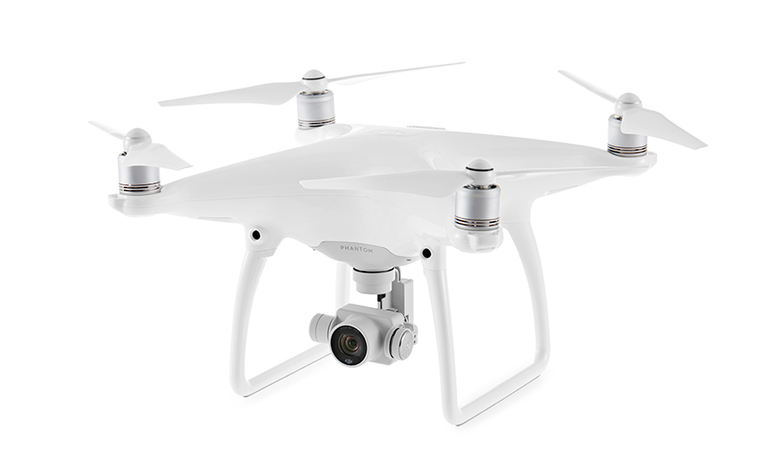 DJI said in a statement that throughout the program "selected teams will receive intensive hands-on training, support and guidance on application-development using DJI's software development kit."
Adding: "At the program's end, EENA and DJI will share insights and best practices with the broader international emergency-response community to promote the safe integration of drones in emergency situations."
"With this partnership, we hope to demonstrate the power of aerial systems in first response missions," said Romeo Durscher, DJI's director of education.
"Drones are transforming the way first response and civil protection missions operate by not only helping commanders make faster, smarter and better informed decisions, but also by providing first responders with more detailed information from an aerial perspective.
"The technology is easy to deploy and can be used in dangerous situations without risking pilots' lives. This ultimately saves lives and property."
---
---
EENA Deputy Executive Director Tony O'Brien said the EENA is excited to partner with DJI and use the firm's expertise to discover the benefits of drones in emergency crisis situations.
"EENA has a unique position to observe how aerial technology has been – and has the potential to be – implemented to support first-responder services. With this program, we seek to better understand how challenges in terms of logistics and data-analysis and integration can be overcome to fully realize the benefits of drones in emergency and humanitarian crisis situations," O'Brien said.