More than 200,000 eggs in the US have been recalled by Indiana-based Rose Acre Farms amid fears of possible salmonella contamination.
It is the largest egg-related recall in the US since 2010.
Salmonella Braenderup is an organism which can cause serious and sometimes fatal infections in young children, frail or elderly people, and others with weakened immune systems.
Symptoms of salmonella include diarrhea, nausea, vomiting and abdominal pain.
The eggs were distributed from Rose Acre's North Carolina farm in Hyde County. The eggs were shipped to North Carolina, Florida, Colorado, New Jersey, New York, Pennsylvania, South Carolina, Virginia and West Virginia through retail stores and restaurants via direct delivery.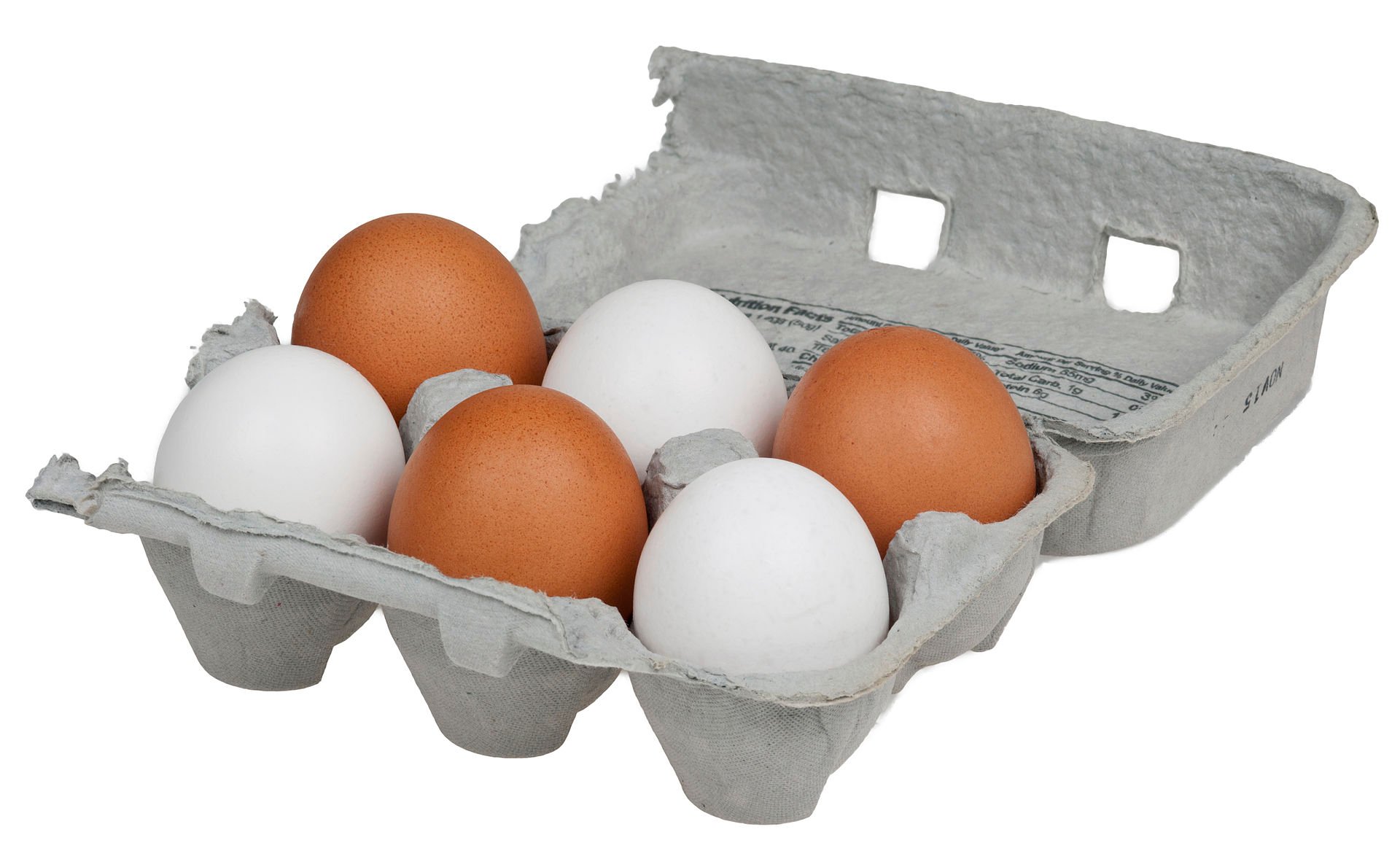 According to the FDA, 22 illnesses have been reported to date.
"The voluntary recall was a result of some illnesses reported on the U.S. East Coast, which led to extensive interviews and eventually a thorough FDA inspection of the Hyde County farm, which produces 2.3 million eggs a day. The facility includes 3 million laying hens with a USDA inspector on-site daily," the FDA said.
The affected eggs come from plant number P-1065 and have a date range of 011 through 102 printed on either the side portion or principal side of the carton or package.
The FDA says on its website that consumers who have purchased shells eggs "are urged to immediately discontinue use of the recalled eggs and to return them to the place of purchase for a full refund."
When a seller asks all the buyers of one product to return it, we call that either a 'product recall' or a 'recall.'
Foodborne diseases, illnesses we get from the food we eat, are a growing problem globally. We refer to bacteria, viruses, and other microorganisms that make our food dangerous to eat as 'food contaminants.'