Facebook has posted 1,159 job openings on its corporate site, part of the the social networking giant's aggressive growth strategy.
According to a company filing, Facebook's workforce surged by 44% in the year ending Sept. 30, with the company employing a total of 8,348 people as of that date. The year-end employment figure is not currently available.
The company's recent spree of acquisitions along with the investments it has made in several tech companies (in markets such as drone production, virtual reality and data centers) is driving this latest round of hiring.
A lot of the new job openings are for its advertising department. Of the 1,159 job openings 126 are for sales positions.
Its Oculus virtual reality unit has 52 job openings listed and the company is also hiring aerospace mechanical technicians, avionics engineers and a flight test manager, as part of its effort to provide Internet access to different parts of the world.
To help handle the surge in hiring the company is after 43 recruiters and has listed 28 human resources job openings.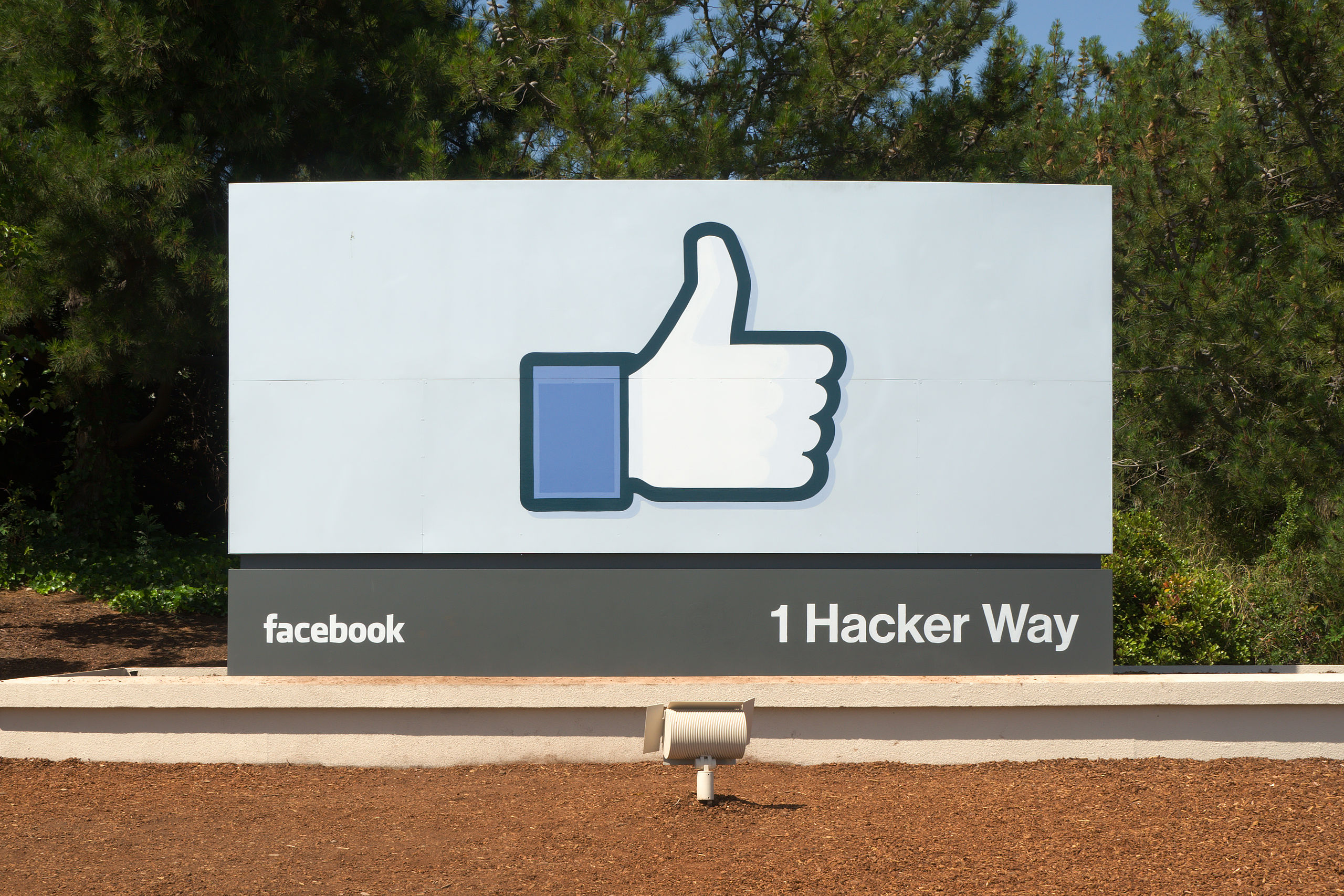 Facebook headquarters entrance sign at 1 Hacker Way, Menlo Park, California.
Facebook Chief Operating Officer Sheryl Sandberg told Reuters in an interview:
"We are an ambitious company run by an ambitious CEO," adding "Our users are growing and our business is growing and we want to support that."
In comparison to other major tech companies Facebook does not have a large workforce and this hiring spree will allow the company to expand its presence and diversify its business model.