Canada's Fairfax Financial Holdings Ltd will be acquiring insurance group Brit plc in a £1.22 billion deal.
Brit plc shareholders will be receiving 305p in cash per share, in addition to any final dividend for the year ended Dec. 31.
The offer is a 11.2% premium to Brit's closing price last night.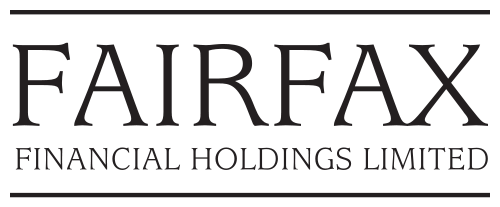 Brit chairman Dr Richard Ward said:
"Brit's Board is pleased to recommend the combination with Fairfax, which I believe will bring us significantly closer to realising our strategy of building the leading global speciality (re)insurer."
"Our two businesses are highly complementary and the proposed deal provides both groups with an exciting opportunity to deliver our respective growth ambitions."
"Our simple and capital-efficient Lloyd's focused platform make us an attractive partner for Fairfax and our shared values in underwriting discipline, speciality lines focus, operational rigour and meticulous claims management make this transaction a compelling proposition for all stakeholders."
Ward added:
"The Offer represents a strong result for all our shareholders and produces attractive financial returns following our successful IPO in April 2014. I am proud of the success we have achieved over the past year as a public company."
Fairfax chairman and chief executive Prem Watsa said:
"Brit has an outstanding track record over the last ten years and will continue to operate on a decentralized basis once owned by Fairfax. With the acquisition of Brit, Fairfax will have a significant top five position at Lloyd's of London."