Sony may be working on a futuristic high-tech vehicle. Reports indicate that it is partnering up with robotics firm ZMP to develop self-driving vehicles.
ZMP is a Japanese startup that's primary focus is to develop self-driving cars.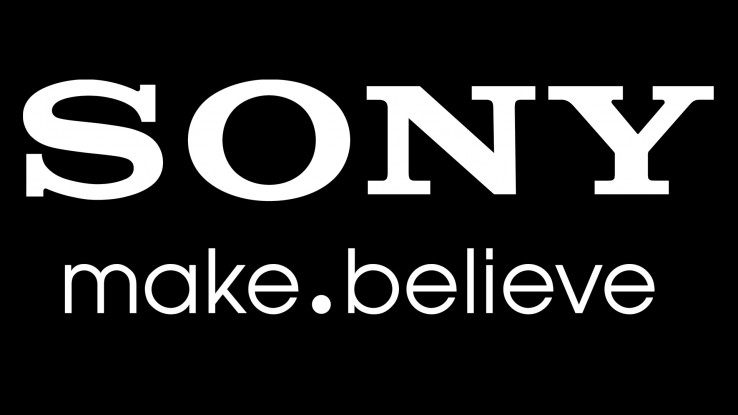 Is it a bit of a stretch for Sony to enter the automotive industry? Not really, given the direction of the market.
Sony has 2% stake in ZMP
Sony has invested over 100 million yen (about $842,000) in ZMP – giving the company a stake of roughly 2 percent in ZMP.
If the report is true then Sony is yet another major tech titan to make a step into the automobile industry.
What Sony has going for it is its experience in making image sensor technology – which it uses in digital cameras. Combining that with ZMP's robotics knowhow could be a major competitive advantage.
Shigeo Ohba, the general manager of Sony's image sensor business, said in an interview that by the time autonomous vehicles are on the streets, which could be as early as 2020, Sony needs "to be No. 1 in automotive sensors."
Google and Apple are working on self-driving vehicles too
Google has been working on its self-driving vehicle for years now. In fact, two months ago Google revealed a fully functioning first real build of its self-driving vehicle prototype.  The company says that it will be testing the vehicle on its own test tracks before driving it on San Francisco Bay Area roads next year.
Apple is also reported to be developing its own autonomous vehicle as well. According to various sources, Apple will be producing a car that will "give Tesla a run for its money". Bryan Chaffin, co-founder of Apple news site The Mac Observer, said that he knows "a lot of people at the top in Silicon Valley consider it a given that Apple is working on a car."