According to the Department for Transport, there were 2.9 million vehicles registered for the first time in Great Britain in 2018 – a decrease of 5.5% from the previous 12 months, but still a significant number and a sure sign that so many of us still rely on cars to get us from A to B.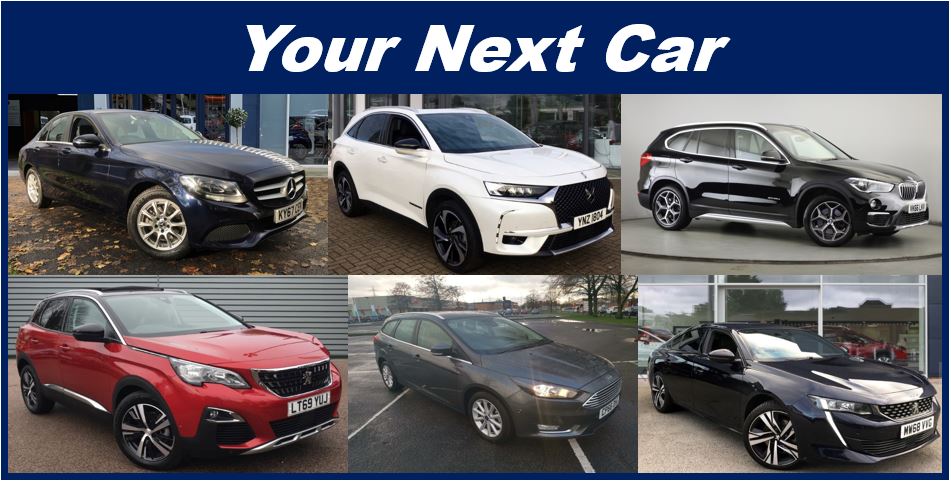 There are few things more exciting than choosing your next set of wheels, but the sheer volume of possibilities means the process can sometimes feel a little overwhelming. There's so much to decide – do you opt for a petrol or diesel engine, manual or automatic, three doors or five? These are some of the more fundamental considerations, but what about the little touches that can make all the difference?
Whether you're browsing new or used cars, these four features can really improve your experience once you get behind the wheel.
Parking sensors
Whether it's parallel or bay parking, few of us relish having to squeeze our car into a tight spot, especially if we've got a back seat full of passengers or a watching audience on the pavement. But that's where parking sensors can turn this chore into a breeze, emitting a loud the beep that gets steadily more frequent as you edge closer to that bush, wall or another parked car.
Heated seats
Few things give us quite as much of a shock as putting our rear ends on a freezing car seat first thing on a bitter January morning. But you needn't have to contend with such an unpleasant wake-up call, as heated seats can make your commute to work all the more comfortable and, if you're up early enough, turning them on a couple of minutes before you even get in the car can prove hugely worthwhile.
ABS
Anti-lock brake systems, or ABS, can improve your feeling of safety and security. They help to prevent your wheels from locking when you brake, which means you retain greater traction on the road and therefore reduce your risk of skidding and causing a potentially harmful accident.
Cruise control
If you frequently find yourself on long motorway drives, cruise control could be the perfect feature for you. It allows you to automatically regulate the speed of your vehicle by setting a certain limit. The car will travel at that speed until you say otherwise, and it means you will avoid accidentally speeding as well as helping to prevent any fatigue in your right foot.
_______________________________________________________
Articles you may find interesting: "Our Automotive Industry Section."