Fiat Chrysler Automobiles announced that it has filed a request with U.S. regulators to spin off Ferrari in an initial public offering.
The IPO is part of Fiat Chrysler Automobiles CEO Sergio Marchionne's plan to raise around $5 billion to fund an ambitious €48 billion ($53 billion) investment plan and cut down on its €8.6 billion of net debt.
The company said that it will list shares of the business, which will be called Ferrari NV, on the New York Stock Exchange.
Last year Ferrari shipped 7,255 cars and posted a profit of €265 million (about $289.5 million) on revenue of €2.76 billion.
Ferrari's first-quarter revenue increased 0.2 percent to €621 million, while net income surged 20 percent to €65 million.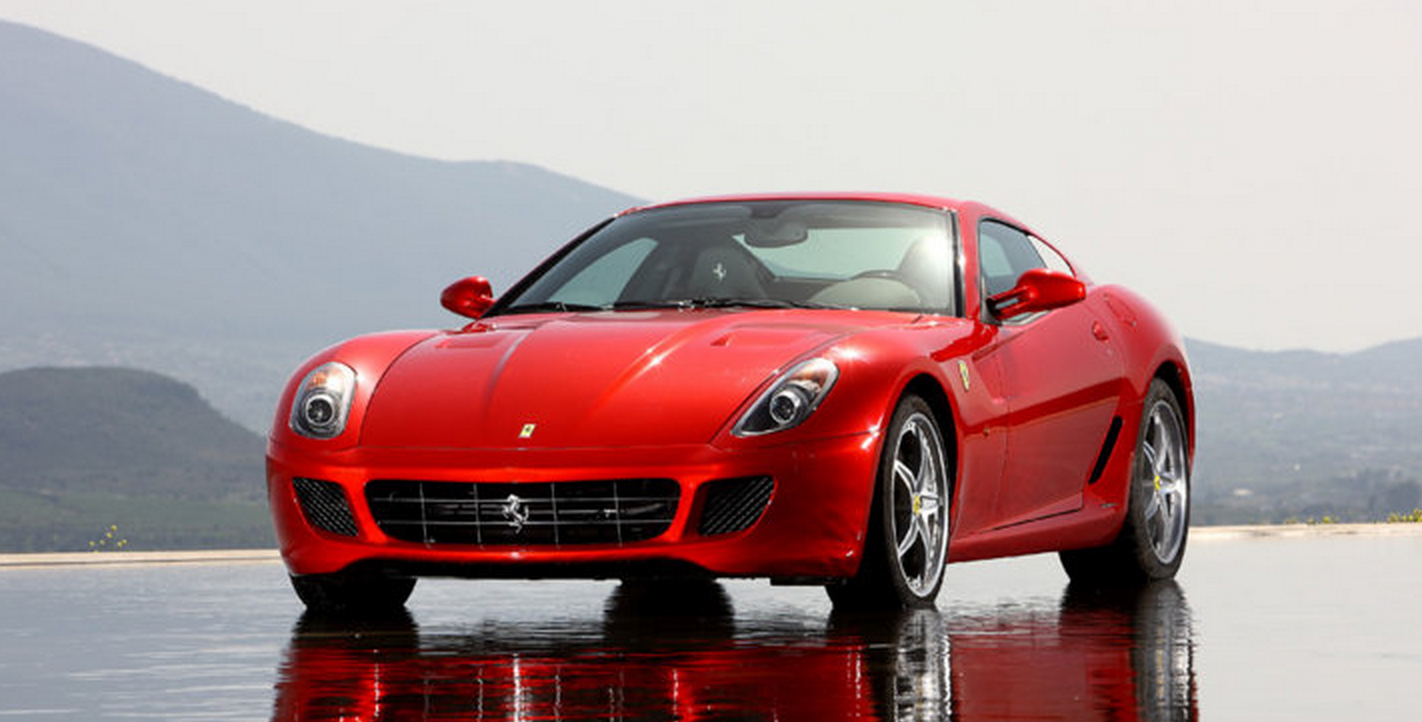 Ferrari, founded by Enzo Ferrari in 1929, produces cars seen as a symbol of speed, luxury and wealth.
Fiat Chrysler expects to own about 80 percent of Ferrari after offering and Piero Ferrari, the son of Ferrari founder Enzo Ferrari, is expected to own around 10 percent. Remaining shares will be distributed to Fiat Chrysler's shareholders.
No details have been provided yet on the expected pricing. However, Ferrari chairman Sergio Marchionne believes Ferrari is worth at least €10 billion.
The float is expected after mid-October and the spin off should be completed in early 2016.
It is also possible that Ferrari could apply for a secondary listing in Milan.
---