Fiat Chrysler Automobiles posted a 6 percent increase in US sales last month.
The company sold 189,027 vehicles in the US in the period, marking it as the best April since 2007.
The strong performance was driven by record sales of Jeeps. The Jeep brand reported its best monthly sales, at almost 72,000 – a 20 percent gain compared to the same month last year.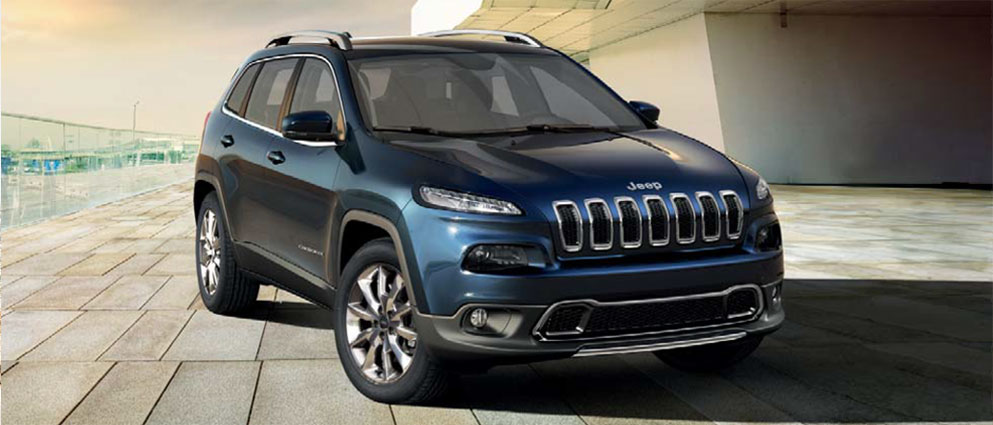 The Jeep Cherokee.
Fiat Chrysler's Ram brand sales increased 4 percent, and pickup truck sales gained 3 percent.
The Cherokee was the company's best selling Jeep and the second-best selling vehicle in April, behind the Ram pickup. Over 19,000 Cherokees were sold for the second straight month in April.
The results still fell short of what nine analysts polled by Reuters expected though.
General Motors and Ford also post gains
Sales at General Motors and Nissan rose 6 percent. Ford sales increased 5 percent. Hyundai gained 2.9 percent and Toyota sales rose 1.8 percent.
Volkswagen sales dropped 3 percent and Honda sales fell 1.8 percent.
Ford F-150 sales gained 8.0 percent, but total sales of the F line of trucks fell 0.9 percent.
"Kansas City Assembly, the second assembly plant building the popular new F-150, continues to ramp up production through the second quarter. Once the plant is fully online, Ford will be able to fill many fleet orders," Ford said.