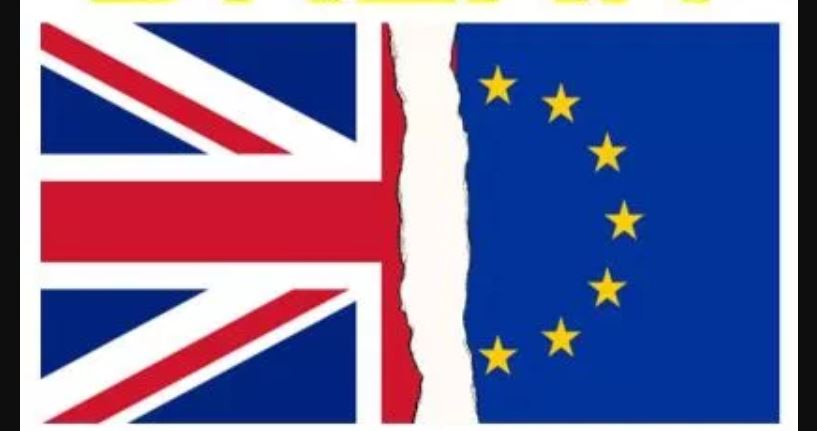 Brexit has caused financial firms to move £900 billion out of the UK, according to a report by New Financial on the impact of Brexit on the City and wider banking and finance sector.
The report identified 275 firms that have either moved out of the UK or are moving some of their business, staff, assets or legal entities to other locations in the EU.
"These moves are the inevitable consequence of Brexit," the report said.
Political uncertainty and the failure to reach a deal has forced firms to "prepare for the worst" and trigger their contingency plans.
"Much of the damage has already been done and for many firms, Brexit happened sometime last year," the report added.
The think tank said that the impact of Brexit on the UK's banking and finance sector is much bigger than it had forecast.
The think tank's estimates show that:
Banks and investment banks are moving around £800 billion in assets.

Asset managers have transferred more than £65 billion in funds.

Insurance companies have moved £35 billion in assets.
The biggest beneficiary of Brexit has been Dublin, with 100 companies choosing the Irish capital as a post-Brexit location, followed by Luxembourg (60), Paris (41), Frankfurt (40) and Amsterdam (32).
Half of the affected asset management firms opted to move to Dublin while almost 90 percent of all firms moving to Frankfurt are banks and two-thirds of firms going to Amsterdam are trading platforms or brokers.
The report says that this shift will "gradually chip away at the UK's influence in the banking and finance industry not just in Europe but around the world."
"Business will continue to leak from London to the EU, with more activity being booked through local subsidiaries," said William Wright, the founder and managing director of New Financial. "This will reduce the UK's influence in European banking and finance, reduce tax receipts from the industry, and reduce financial services exports to the EU."