What is public relations (PR)? Definition and meaning
Public relations, known commonly as PR, is the discipline that looks after a business', organization's or any entity's reputation – how it is perceived by consumers, customers and members of the public.
PR is all about reputation – the result of everything that a company's employees do, what they say and the comments made by outside people.
Public relations professionals aim to understand what kind of image and reputation their organization has, and to influence people's opinions and behaviors towards it.
PR is important to government bodies, businesses, professions, schools or colleges, charities, or any corporate or voluntary body large or small. Even famous people employ PR professionals.
The PR professional focuses on audiences that are important to the organization, such as existing or potential customers, employees, the management, media, investors, government, suppliers and opinion formers.
After nearly a year of research, 1447 votes, hundreds of submissions and commentaries, the Public Relations Society of America announced the winning modern definition of public relations:
"Public relations is a strategic communication process that builds mutually beneficial relationships between organizations and their publics."
The UK's Chartered Institute of Public Relations says "Public Relations is about reputation – the result of what you do, what you say and what others say about you."
Public relations maintaining goodwill
The aim of PR is to establish and then maintain goodwill and mutual understanding between a company and its customers and the rest of the general public.
Put simply, public relations involves explaining to the public what a company does, so that they understand it and view it favorably – it is the relationship between the firm and the public.
A public relations officer or PR specialist communicates with the target audience either directly or indirectly through media, in order to create and maintain a positive image and build up a strong relationship with that audience.
This is done via public appearances, awards, conventions, conferences, newsletters,  and press releases, which can be issued either via the Internet, television, radio or printed newspapers, journals and magazines. Social media networks and blogs today form a vital part of a PR professional's strategy.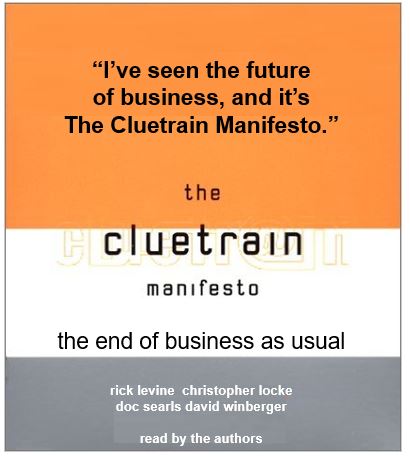 PR in the business world
In this fiercely-competitive world, businesses need to distinguish themselves from the competition if they want to gain new customers and retain their existing ones.
They also have to create and maintain a positive public image. A PR specialist or agency helps the company both create and maintain a good image among customers and others by communicating and presenting its goods and services plus the overall operation in the best possible light.
A positive public image is good for sales by maintaining a strong relationship with customers.
Who can become a PR specialist?
For a career in PR, you would need to have a relevant type and level of education, such as a university degree in journalism or communications.
Proper education, however, is not enough to become a public relations specialist, and much less to become a successful one.
"A PR specialist needs certain skills (they are acquired through additional education and training), in the first place excellent writing and verbal communication skills."
"But a PR specialist also must know to work under pressure and be able to answer a variety of questions including unpleasant ones. For example, if the client is under a public 'attack', a PR specialist needs to establish a control over the situation and *protect the client's good reputation."
* A client is protected by another, while a customer buys from another – that is the main difference between client and customer, say some linguists.
Video – What is PR?
This JoTo PR video explains in easy-to-understand terms exactly what PR is – a term that many people to not really fully comprehend. It describes PR as the reputational vehicle by which a company becomes well known and well respected.
---