Marks & Spencer posted a 1.9% increase in sales for the three months to 28 March.
For the first time in four years the retailer reported a rise in clothing sales.
General merchandising sales increased by 0.7% in the last quarter compared to the 5.8% decline in the previous three months. The company said that this increase was "driven by continued focus on product quality and styling."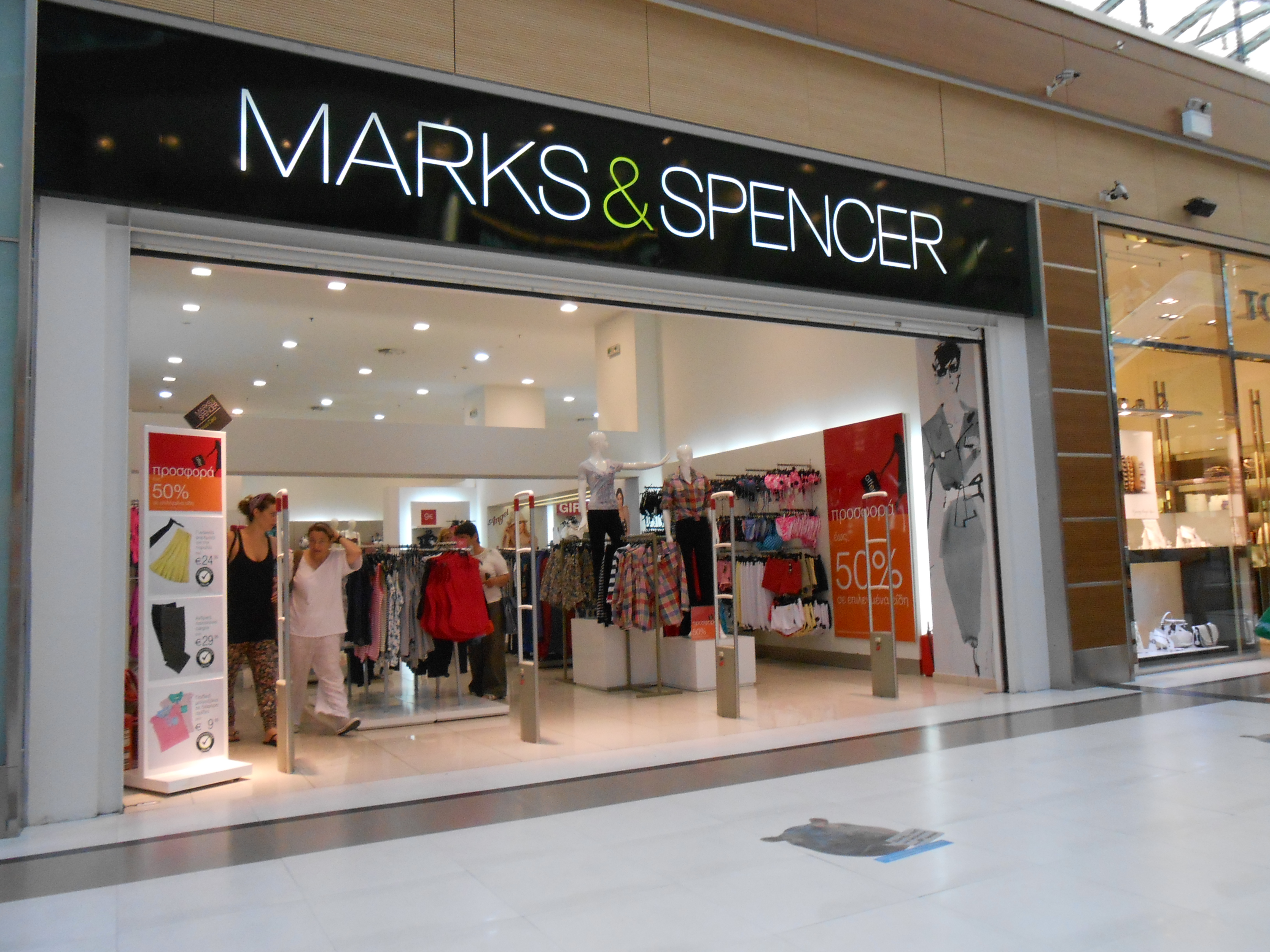 In its Q4 trading statement Marks & Spencer said:
"Our Spring/Summer ranges have been well received by customers, as evidenced by strong improvement in customer research scores, as well as great fashion press coverage, including that of our iconic suede skirt. In line with our plan for the year, we promoted less and focused more on full price sales. However, this was partly off-set by more stock going into the Christmas sale as a result of the unseasonal conditions through the Autumn/Winter season."
Food sales also picked up, rising by 0.7% for stores open at least a year.
However, Marks & Spencer said that overall international sales declined 3.8%. This drop was mainly due to macro-economic issues particularly in the companies Russia, Ukraine and Turkey franchise partnership, as well as a weakening Euro.
---
---
Marc Bolland, Chief Executive of Marks & Spencer, said:
"We have made strong progress over the quarter. In Food we delivered another excellent performance, with sales growth ahead of the market. We continued to deliver on General Merchandise gross margin, and are pleased that we have achieved this whilst also improving General Merchandise sales. M&S.com has returned to growth, as planned, with further improvement in customer metrics."
Growth at M&S.com helped boost performance, with online sales gaining 13.8%.
"M&S.com sales returned to growth as planned, with the website metrics including traffic, conversion and customer satisfaction continuing to improve. Our new distribution centre at Castle Donington performed well during the quarter."
---