Ford released a teaser image of its electric SUV codenamed "Mach 1". The SUV, which resembles a sort of Mustang-based crossover, is part of Ford's big push into the electric vehicle market.
Ford said in a tweet: "Inspired by the iconic #FordMustang, here's a sneak peek of our new all-electric global performance utility vehicle, coming in 2020, and the team responsible for bringing it all to life."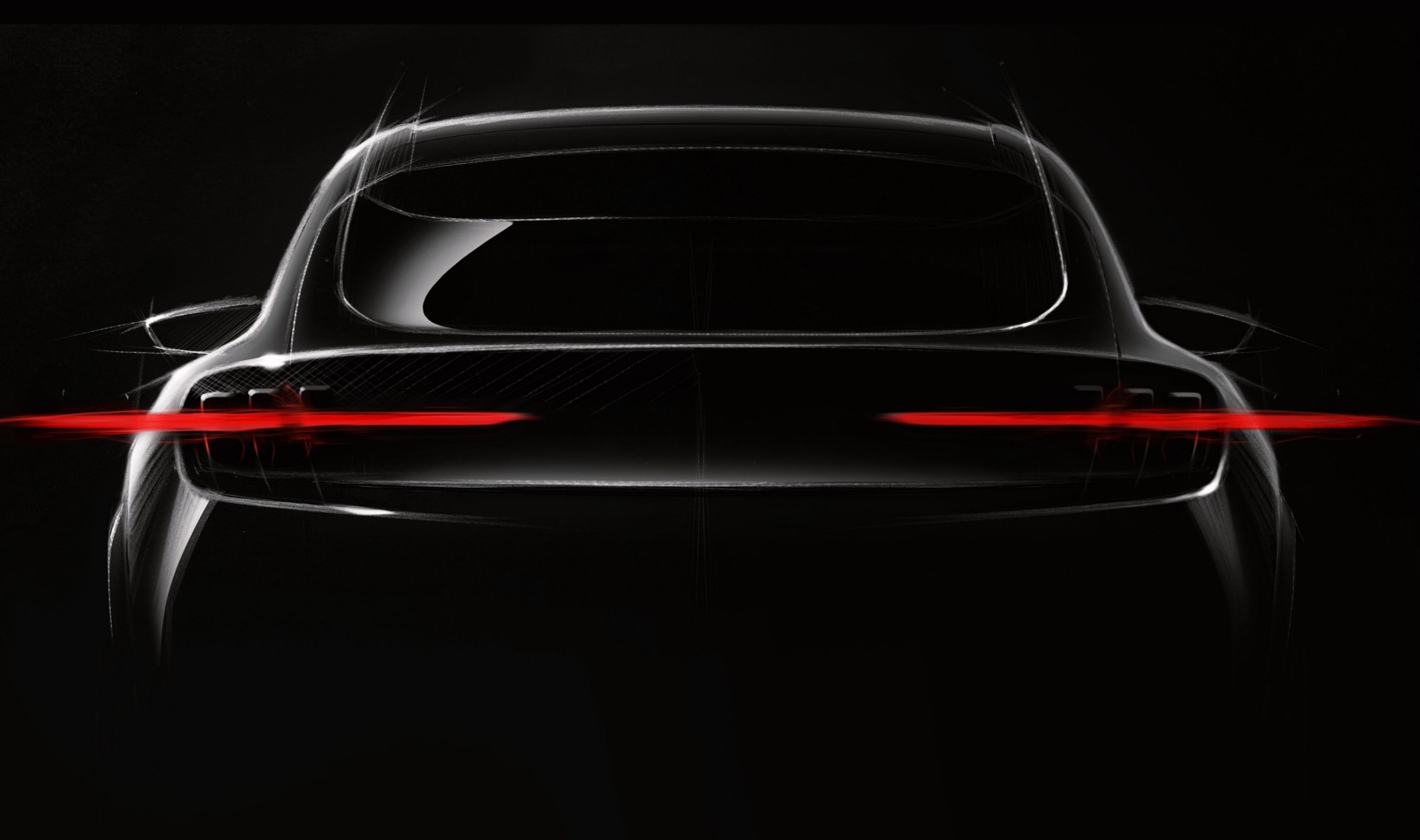 The high-performance battery-electric crossover SUV will reportedly have a range of around 480 kilometres (300 miles) and is expected to go on sale from 2020. The SUV has Mustang style features, such as three bar taillights and a coupe-like roof.
The Mach 1 is being developed by Team Edison, based in a former Ford factory in Detroit.
Darren Palmer, Ford Team Edison Global Product Development Director, said in a post:
"Electric vehicle customers are buying into the future and our team is 100 percent focused on not only delivering vehicles they will love, but providing an entire electric vehicle ecosystem that works flawlessly. It's exciting to know that my stint leading development of the next-generation Mustang actually comes full circle as we get ready to launch our electric Mustang-inspired utility. I, for one, can't wait to have one — side-by-side — with my Shelby GT350R."
Ford first announced the Mach 1 at the Detroit Auto Show nine months ago. The company plans on launching 40 electrified cars as part of its $11 billion investment in the segment.