Ford is investing $1 billion (£801 million) in the artificial intelligence startup Argo AI to help bring autonomous vehicles to the marketplace.
The investment will make Ford the majority stakeholder in Argo AI, however, the firm will continue to operate with "substantial independence."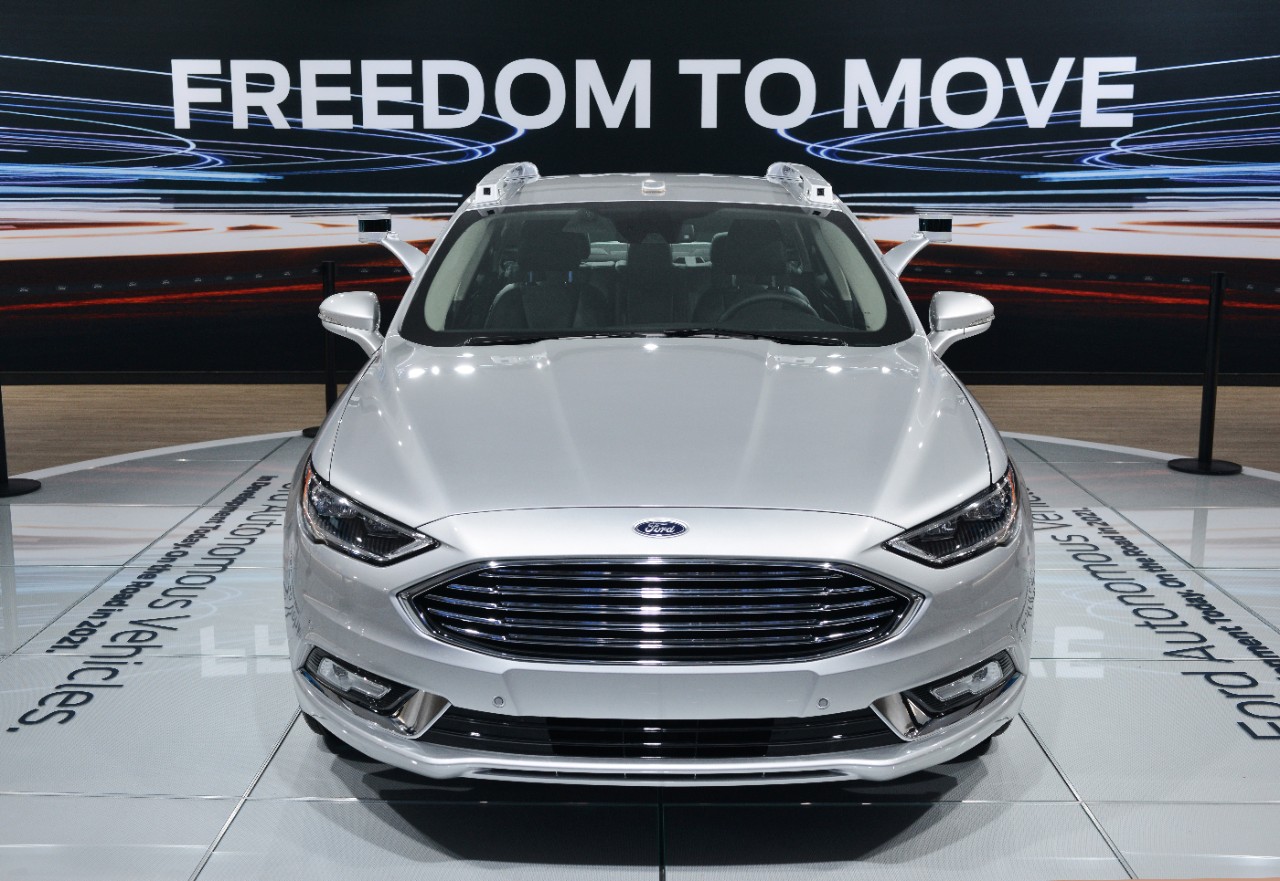 Argo AI will help Ford develop a "virtual driver system" (the machine-learning software that acts as the brain of autonomous vehicles) for a fully driverless vehicle that the automaker plans to put on the road by 2021. There is also potential to license the system to other companies.
The collaboration will "combine the benefits of a technology startup with the experience and discipline of the automaker's industry-leading autonomous vehicle development program," Ford said in a statement.
Ford CEO Mark Fields said:
 "The next decade will be defined by the automation of the automobile, and autonomous vehicles will have as significant an impact on society as Ford's moving assembly line did 100 years ago.

"As Ford expands to be an auto and a mobility company, we believe that investing in Argo AI will create significant value for our shareholders by strengthening Ford's leadership in bringing self-driving vehicles to market in the near term and by creating technology that could be licensed to others in the future."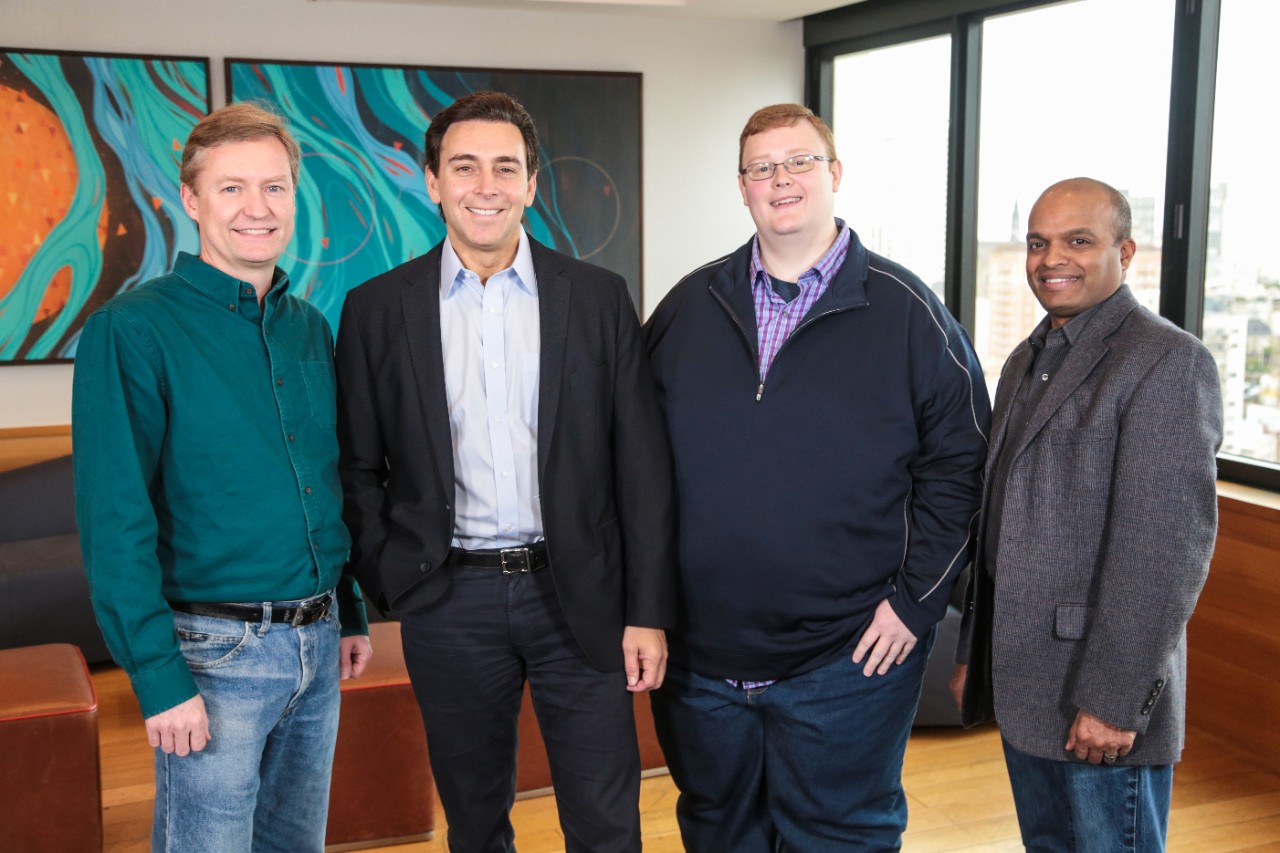 Argo AI was founded in late 2016 by Bryan Salesky and Peter Rander, former leaders on the self-driving car teams of Google and Uber, respectively. It was created to "develop and deploy the latest advances in artificial intelligence, machine learning and computer vision."
It expects to have 200 employees by the end of this year.
Bryan Salesky, CEO of Argo AI, said:
"We are at an inflection point in using artificial intelligence in a wide range of applications, and the successful deployment of self-driving cars will fundamentally change how people and goods move."

"We are energized by Ford's commitment and vision for the future of mobility, and we believe this partnership will enable self-driving cars to be commercialized and deployed at scale to extend affordable mobility to all."
Raj Nair, Ford executive vice president, Global Product Development, and chief technical officer, said:
"Working together with Argo AI gives Ford a distinct competitive advantage at the intersection of the automotive and technology industries.

"This open collaboration is unlike any other partnership – allowing us to benefit from combining the speed of a startup with Ford's strengths in scaling technology, systems integration and vehicle design."
Startups are young, innovative companies set up by daring and creative entrepreneurs. They cannot continue operating without funding that typically comes from venture capitalists, angel investors, or large corporations.
---
Video – Artificial Intelligence
AI or Artificial Intelligence refers to software that make computers, robots, and other devices intelligent. Specifically, it makes behave and think like us (humans).
---