The Ford Mustang, an iconic American muscle car, is going global this year. Ford announced at the North American International Auto Show that it's going to make the Mustang available in the global market in over 100 countries.
It's the first time in the Mustang's 50-year history that it will be sold overseas.
Ford President of the Americas Joe Hinrichs said in a press release:
"Henry Ford exported the sixth Model A assembled in 1903 and we continue this legacy today,"
Adding:
"The success of our One Ford plan presents opportunities for growth in global markets. Exporting Ford and Lincoln vehicles to Asia Pacific and beyond is an important part of Ford's global growth story. Mustang is just one more example of the international demand for Ford cars and trucks."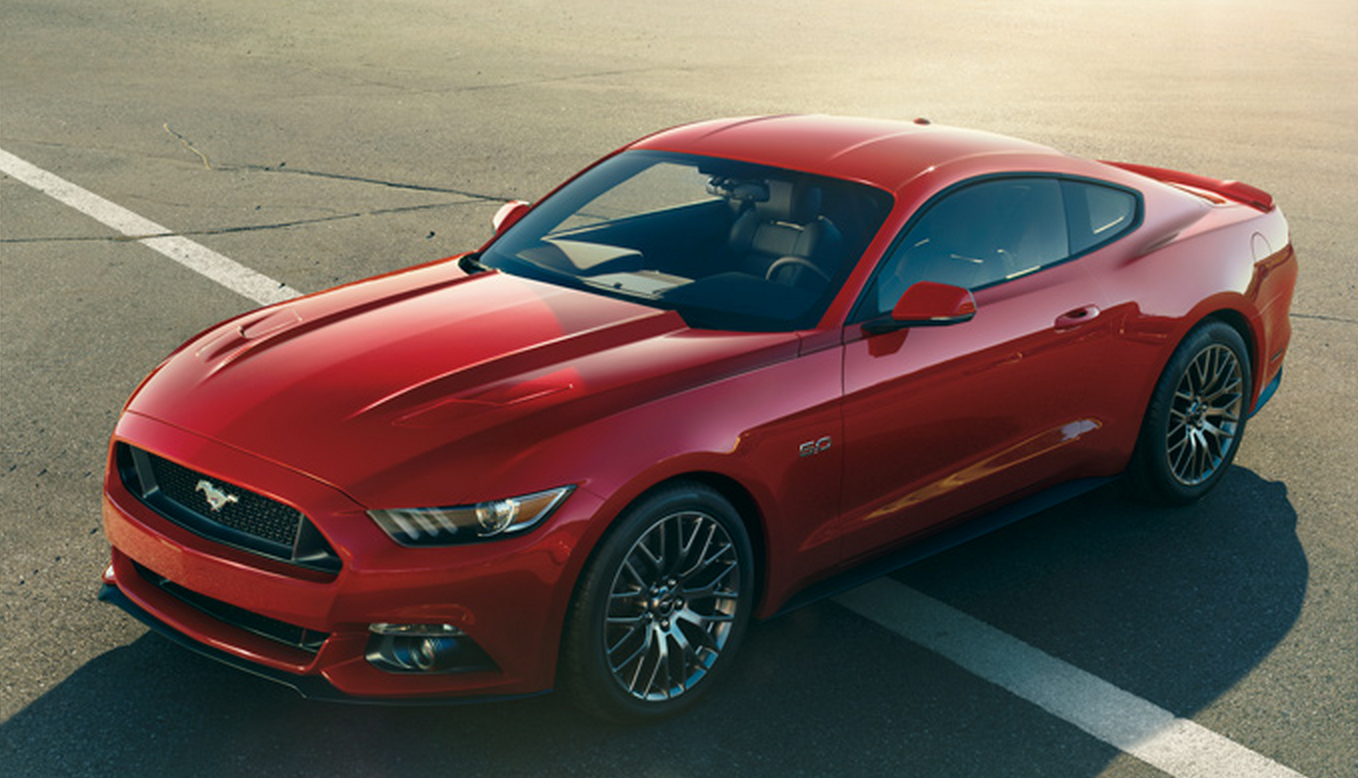 The first shipments of the 2015 Ford Mustang are headed to Asia. While customers in Europe can now check for prices and place orders beginning today.
The worldwide introduction of the Mustang meant that Ford had to create versions with right-hand drive for about 25 new markets such as the United Kingdom, Australia, and South Africa.
"Preparing these vehicles for shipment to their final destination is critical to satisfying both customer and regulatory requirements for our markets around the world," said Gerald Schoenle, director, Ford Trading Co. "We want our customers globally to know that their Ford vehicles will meet emissions, safety and road-worthiness requirements."
Ford created 100 new jobs at its Port of Portland, where the automaker ships off Ford and Lincoln vehicles to China and Korea. Shipments to Europe will use Ford's Maryland port.