Ford is in talks with a Chinese firm to help launch a new line of electric vehicles in the world's biggest auto market.
The US car manufacturer said that it is exploring setting up a joint venture with Chinese firm Anhui Zotye Automobile Co.
Anhui Zotye, a privately-owned company based in China's coastal Zhejiang province, is currently the market leader in China's all-electric small vehicle segment. It recently reported a six-fold increase in first half profits and sold more than 16,000 all-electric vehicles up to the end of July this year, up 56% year-on-year.
Both companies will hold a 50-50 stake in the joint venture.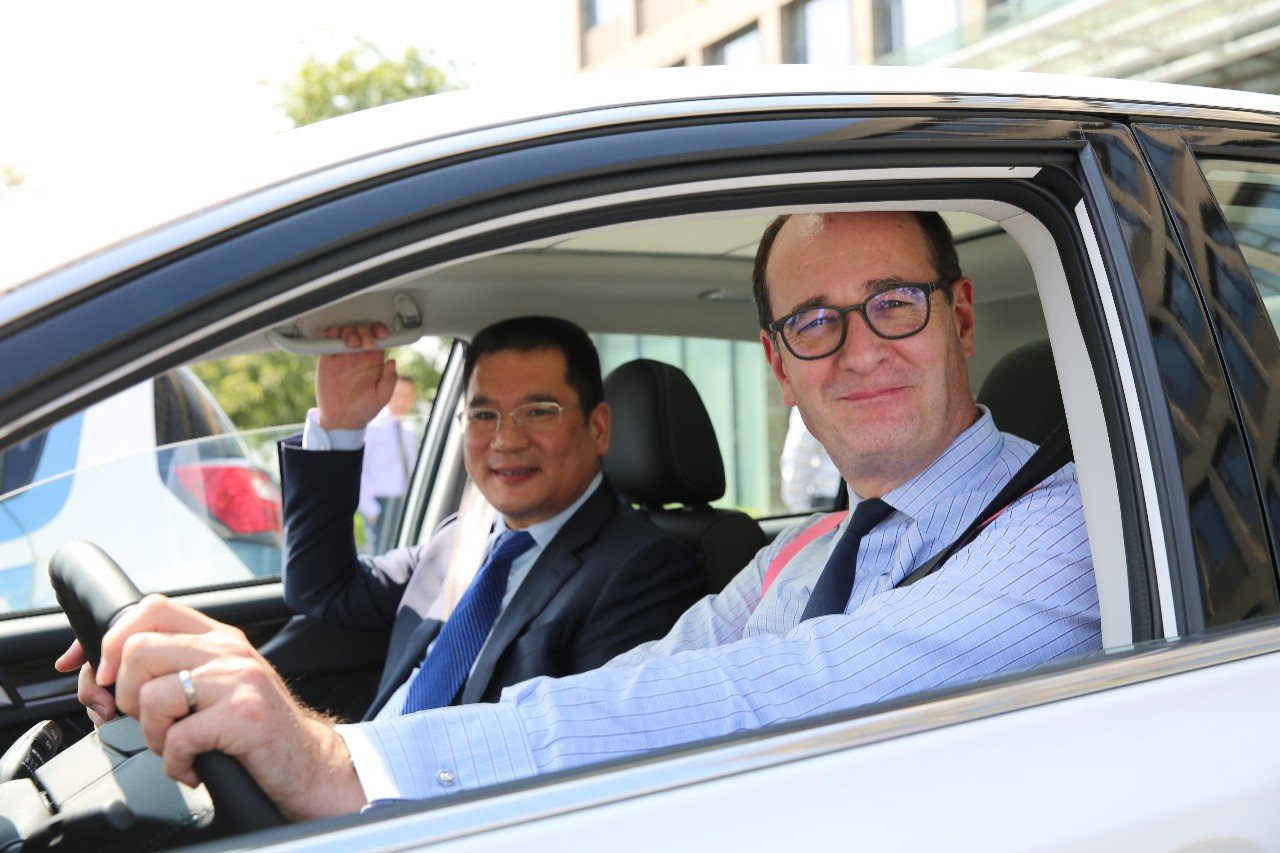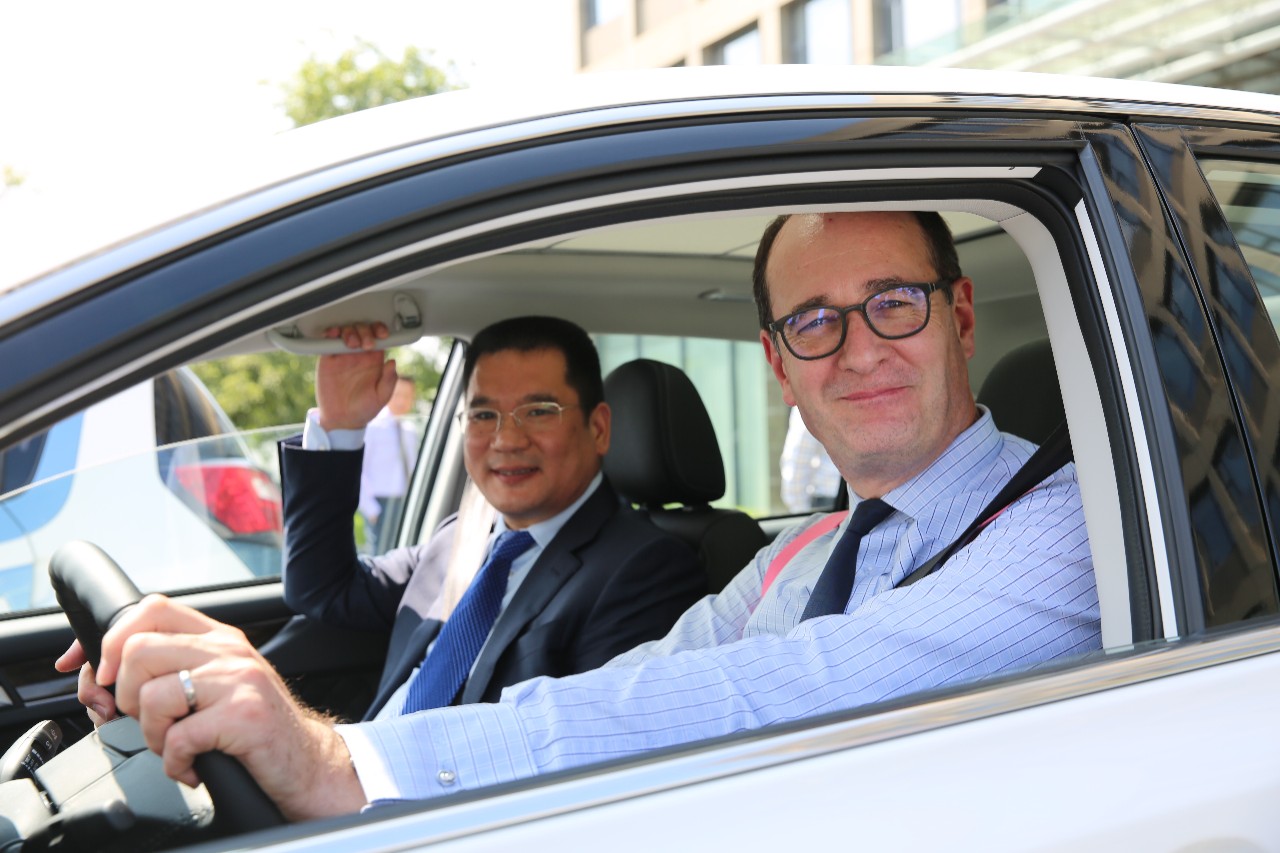 The announcement after China announced earlier this year that it is targeting 35 million vehicle sales by 2025 and wants new energy vehicles (NEVs) to make up at least one-fifth of that total.
Ford forecasts China's market for new energy vehicles to increase to six million units by 2025, of which around 4 million vehicles will be completely electric.
"The potential to launch a new line of all-electric vehicles in the world's largest auto market is an exciting next step for Ford in China," said Peter Fleet, Ford group vice president and president, Ford Asia Pacific. "Electric vehicles will be a big part of the future in China and Ford wants to lead in delivering great solutions to customers."
"The MoU between Zotye Auto and Ford opens the door for us to explore our cooperation in the development of clean energy vehicles," said Jin ZheYong, chairman and president, Anhui Zotye Automobile Co., Ltd.
"This presents us with an exciting opportunity to leverage each other's strengths in achieving a win-win situation for both parties' growth in the fast-evolving Chinese electric vehicle market."
Ford plans on launching 13 new electrified vehicles globally in the next five years, including an all-electric small SUV to be sold in Asia, North America and Europe. The automaker recently announced a China electrification strategy and aims for 70 percent of all Ford vehicles sold in China to have electrified powertrain options by 2025.
The term 'electric vehicle' refers to either BEVs (battery electric vehicles) or PHEVs (plug-in hybrid electric vehicles).