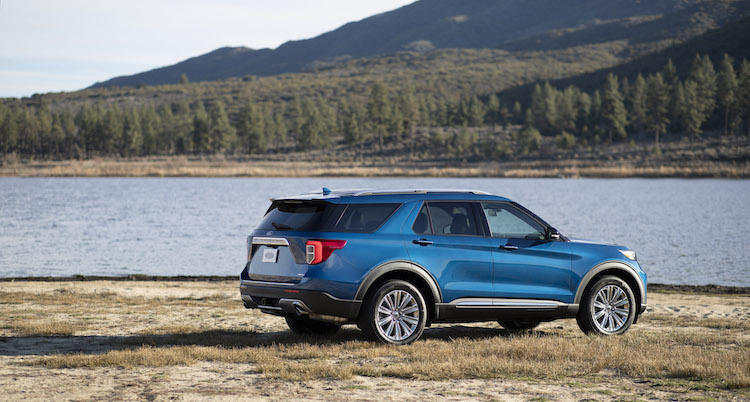 Ford has unveiled a hybrid model of its redesigned 2020 Explorer SUV.
At the North American International Auto Show in Detroit the US automaker announced that the redesigned Explorer, scheduled to hit showrooms this summer, will also be available in a hybrid variant.
This isn't the first time that Ford has released a vehicle for the hybrid-SUV market. Over a decade ago the company found success in launching the first SUV to offer a hybrid drivetrain option – the Escape Hybrid released in 2004 for the 2005 model year.
However, production of the Escape Hybrid ceased by early 2012 because of the introduction of the third generation model. This marked Ford's temporary exit from the hybrid-SUV market.
News that Ford is making a hybrid version of its popular Explorer SUV shows that it is making a comeback in the market. 
The Ford Explorer Hybrid drivetrain combines a 1.5-kilowatt hour lithium-ion battery pack with a 3.3-liter V6, projected to produce 318 horsepower. The vehicle has an EPA-estimated range of more than 500 miles between gas station fill-ups in the rear-wheel-drive model. Among its competitors, it is a vehicle in a class of its own and beats out its closest competitors or SUVs since Ford explorer has a car towing capacity of 5600lbs.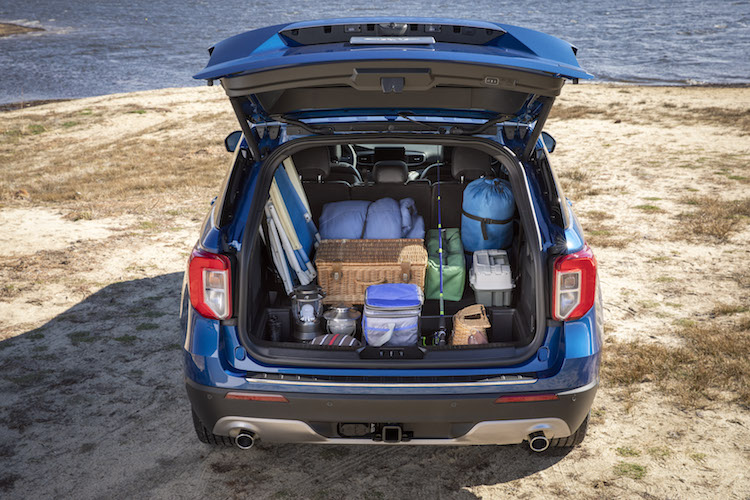 Unlike previous hybrid vehicles, Ford says that the new Explorer hybrid preserves cargo and passenger space. The SUV's lithium ion battery is built into the Explorer chassis below the second-row seats
"Lost cargo space in hybrids is a thing of the past for Ford customers," said Bill Gubing, Explorer chief engineer.