21st Century Fox had its Fox Network offices in London raided by European Commission (EC) competition authorities on Tuesday.
The EC reportedly seized documents pertaining to sports media rights.
The film and media company says that it is cooperating with the EC.
Inspections were also made at other firms active in the distribution of media rights and related rights pertaining to various sports events and/or their broadcasting, but it is currently unclear which other companies were also raided.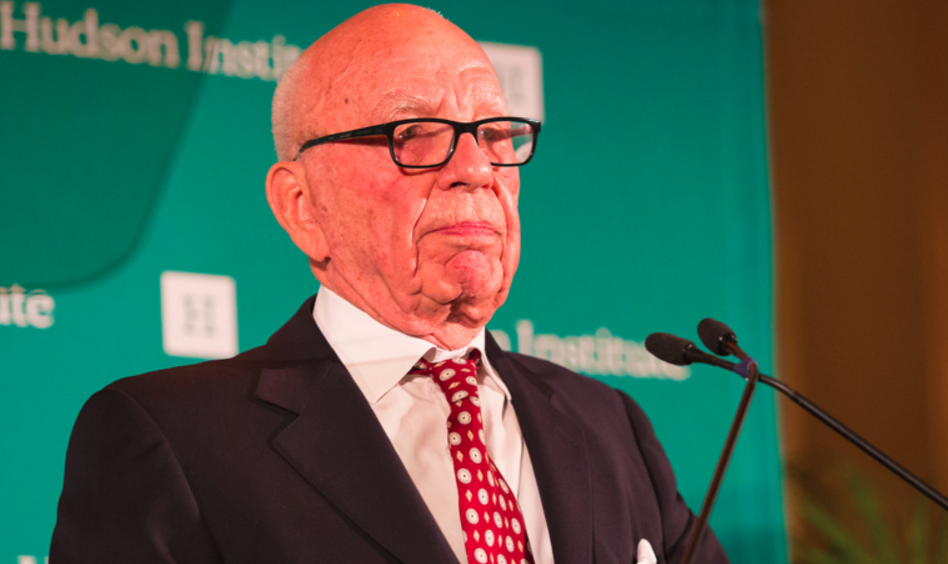 The European Commission said in a statement that it has "concerns that the companies involved may have violated EU anti-trust rules that prohibit cartels and restrictive business practices,"
"Unannounced inspections are a preliminary step into suspected anticompetitive practices. The fact that the Commission carries out such inspections does not mean that the companies are guilty of anti-competitive behaviour nor does it prejudge the outcome of the investigation itself," the EC added.
"The Commission respects the rights of defence, in particular the right of companies to be heard in antitrust proceedings. There is no legal deadline to complete inquiries into anticompetitive conduct. Their duration depends on a number of factors, including the complexity of each case, the extent to which the undertakings concerned co-operate with the Commission and the exercise of the rights of defence."
The raid of 21st Century Fox's London offices come amid the firm's takeover plans of the 61% of Sky that it currently doesn't own.
The Sky-Fox deal has been scrutinized by the UK's Competition and Markets Authority (CMA). The CMA provisionally found that the takeover would give the Murdoch family too much control over news providers in Britain.