Uber, a famous unicorn company is adding multiple new transit products into its app. A unicorn is a startup that is worth more than $1 billion.
The company is introducing a car-rental service and a new platform for customers to book and use transit tickets in its app.
The firm is also expanding its JUMP pedal-assist electric bike rental product to users in Washington, DC.
"We're going beyond cars. We are about mobility – making mobility available to everyone, everywhere," Uber Chief Executive Officer Dara Khosrowshahi said at a forum on Wednesday in Washington. "We want to be part of the solution."
Khosrowshahi said in an Uber news release:
"Having a greater variety of transportation modes at your fingertips helps make it increasingly easy to live without a car. That's why we want to provide alternatives to personal car ownership by bringing together multiple modes of transportation right in our app."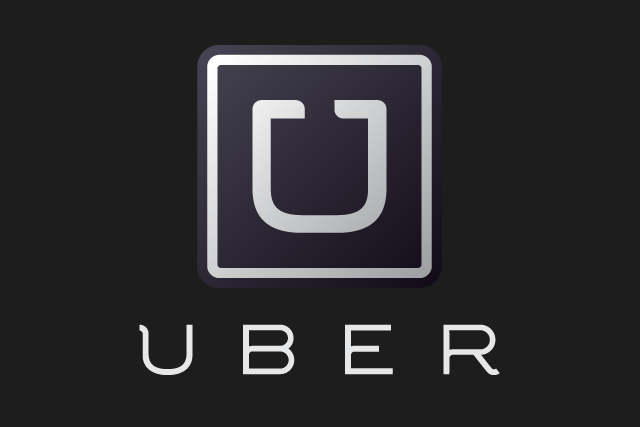 Buy public transit with the Uber app
Uber has partnered with Masabi, a London based technology company that develops and markets mobile ticketing services for public transport companies.
Uber customers will have the option of booking and using tickets for train, bus and ferry services in the app.
Uber did not say when this service will launch in the Uber app.
Car rental
Uber is launching Uber Rent in San Francisco later this month in collaboration with the online peer-to-peer car sharing company Getaround.
Cars are shared by people throughout the city and equipped with Getaround's technology for instant access.
"With cars available instantly for rent in the Uber app, fewer people will need to store them in garages for those sporadic grocery store runs, daytime adventures, or weekend getaways," Uber said.
If you're looking to rent a specific car for Uber, you can rent a Prius here.
Uber Bike
Last month Uber acquired the electric "dockless" bike share service Jump. Jump bikes have an integrated GPS and payment system.
Uber said that the firm is expanding Uber Bike by JUMP to Washington, DC. The service was first piloted in San Francisco earlier this year.
Uber users in DC can now find and book a JUMP pedal-assist electric bike directly from the Uber app.