Taiwanese contract manufacturer Foxconn has made a strategic investment in Cyanogen, bringing a close to the Android OS maker's $80 million Series C investment round.
According to Cyanogen, the company is "leveraging the investment to accelerate talent hiring and the development of its open OS platform."
Foxxcon assembles products for a range of well known companies, such as Apple, Blackberry and Microsoft.
Other investors in the latest round include: Premji Invest, Twitter Ventures, Qualcomm Incorporated, Telefónica Ventures, Smartfren Telecom, Index Ventures, Access Industries and Santander Innoventures.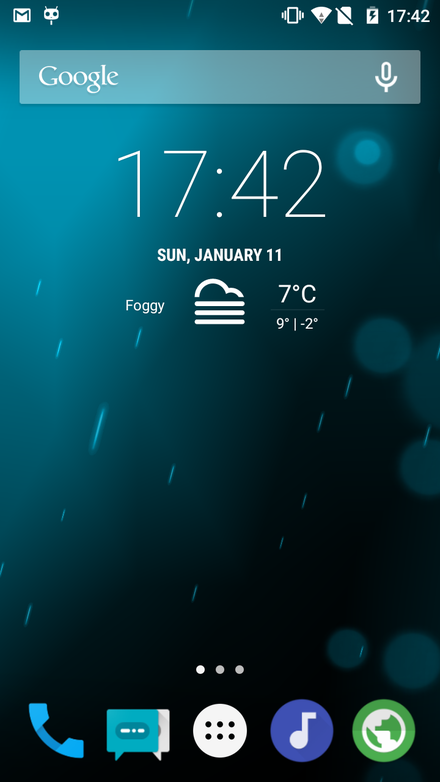 CyanogenMod 12.1, based on Android 5.1 "Lollipop"
"We're evolving Android and creating an open computing platform that will change the way consumers interact with their mobile devices," said Kirt McMaster, CEO of Cyanogen Inc.
Adding:
"Foxconn and our diverse group of strategic investors and partners reflect the mobile *value chain, from device manufacturers and mobile network operators to chipset makers and 3rd party developers. They see the great potential of what we're doing in creating the next major paradigm shift in mobile computing."
* Value chain refers to all the activities a company is involved in from purchasing raw materials to getting the finished product on the market, ready for consumers to purchase.
Cyanogen has raised a total $110 million in funding to date.